Our Innovations Team has been researching the market to identify this years top trends in branded promotional items. In this blog we'll take a look at some of the latest products delighting customers and provide some thought-provoking upcycling ideas. Lets start by considering the value of promotional products in an increasingly online world...
---
How to use Promotional Products
Why use promotional products at all these days? It seems like everything is moving to digital, and consumers engage with brands online more than ever before. However, the shared global Covid experience of the past two years has given us all a renewed appreciation of connection with others, and consumers are seeking out physical experiences more than ever before, as we slowly emerge into the post-pandemic world.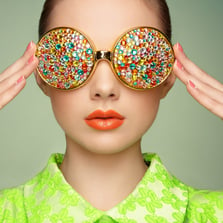 Promotional products stimulate our sense of touch, taste & smell, evoking an emotional response that cannot be achieved through visuals alone. Studies show that consumers are often drawn to free products more than discounts. In one study, 73% more hand lotion was sold as a 'free bonus' item, compared to when the item was offered at an equal monetary discount.
The truth is that promotional products have been consistently popular for centuries, and remain so, because they work so well in attracting, engaging and compelling customers to buy. And in our digital world, they can act as a powerful, physical call to action as part of a wider, multi-channel marketing campaign.
The key is to ensure that the product is relevant to your target audience, and reinforces your marketing message. Consider your customers' environment and get your product in front of them as close to the point of purchase as possible.
---
Top Trends for 2022
1. Work From Anywhere Products

Covid19 has affected working environments, leading to an increase in hybrid or permanent remote working. Work at home products are in higher demand to help keep individuals productive in home offices. Products which make working easier or less stressful are popular, along with items that humanise brands and drive online engagement.
2. Office Safety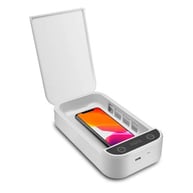 For those working in office or other work environments, health & safety is still a priority. Products that help limit risk and boost morale remain popular, such as PPE essentials like sanitisers, masks & gloves. Items like this phone sanitiser, or 'no-touch' tools present interesting opportunities for brands to support employee or customer safety and well-being.
3. Bio-Based Products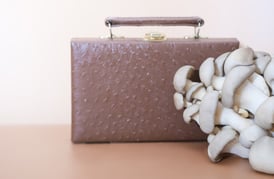 Consumers remain very sensitive to the environmental credentials of branded products. Bio-based items made in whole or in part from biological materials are becoming more valued. There are some great new bio-materials on offer - some of our favourites include pineapple fibre seaweed bio-plastics, mushroom leather (yes, really!), milk-based textiles, myco foam (more mushrooms) & edible cutlery made from sorghum flour.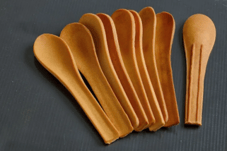 All completely organic and 100% bio-degradable. Using these more sustainable materials helps to build brand loyalty by aligning with consumers' growing environmental & social consciousness.
4. Recyclable & Reusable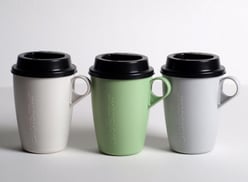 Along with using bio-based materials, consumers remain highly sensitive to products' end of life credentials. Items that have a longer lifespan or are multi-purpose, such as reusable water bottles, travel mugs or tote bags are valued, along with products that can be up-cycled with a useful secondary life. Landfill is to be avoided at all costs, so any promotional item should ideally be reusable or at least easily recyclable at the end of it's useful life.
---
Our favourite idea combines many of the above themes. The Plantable Pencil contains a seed, so once its been used to its full potential, it can be planted in soil and water to grow the plant. Any plant can be used, so you can grow a whole herb garden or mini vegetable plot if you like!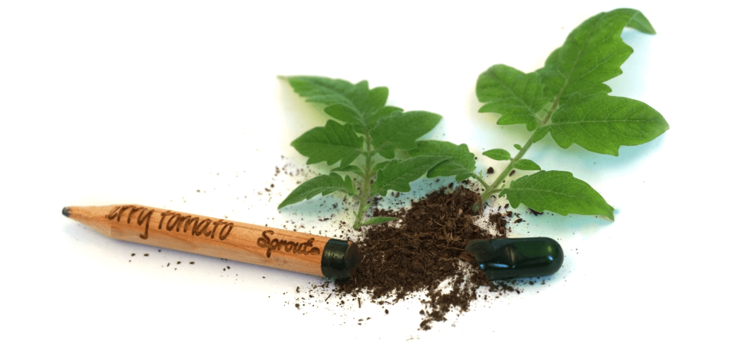 ---
We'd be delighted to discuss how to connect with your customers through promotional experiences. Contact us to start the conversation about how to engage your customers with promotional products in 2022
---
Discover more about ASL's ONE WORLD initiative
---