The International Day of Listening (IDL) was first initiated in 2016. Every year, this day provides an opportunity for us to reflect on the importance of listening and consider how we can develop better listening skills and strategies.
At ASL, we consider the development of such skills a key element of running a responsible business. We recognise the importance of better listening in our conversations to develop a clearer understanding of our colleagues, clients & supply partners. In turn, this helps us to discover collaborative solutions to the variety of problems we may encounter every day.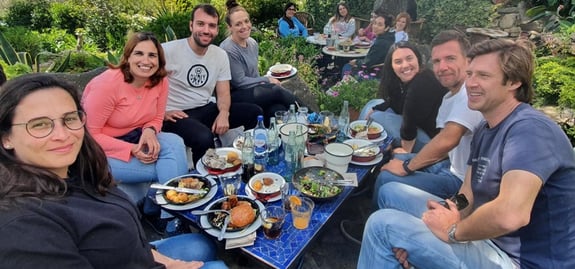 To help foster better listening across our business, we regularly send Feedback Surveys to our key internal & external stakeholder groups in order to obtain valuable feedback about our performance, both as an employer and a service provider.
---
Client Surveys
Client surveys provide us with valuable insight into what we are doing well, and highlight opportunities for improvement. Here's a few examples of the feedback we receive:

'ASL's Creative design is brilliant, along with their quality of products and their knowledge of sustainability.'

''ASL is doing a great job in regards to sustainability. They are one of the first to understand the importance of this.'
'

'ASL always handle difficult and challenging issues in an open & honest manner, working with us to resolve them.'
---
Employee Surveys
We also recognise the importance of employee satisfaction, and strive to ensure that every ASL colleague feels valued and respected. Listening with focus is vital to building a culture of mutual respect.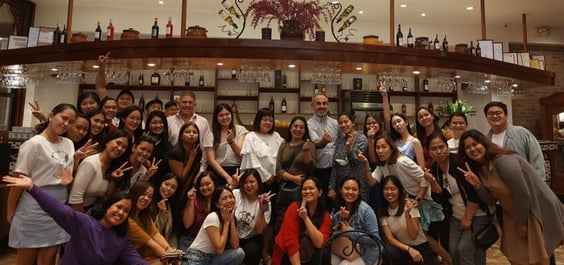 Here's a few examples of recent ASL colleague feedback:
'

Having an understanding & supportive senior manager is very helpful in my job.'

'My internship allowed me to grow personally and develop a new sense of professionalism.'

' Having Townhall events more frequently would help to build relationships across our global teams'.
---
Our Staff Feedback Survey also captures employee sentiments:
85%

of employees see their role at ASL as more than 'just a job'.

91%

of employees have a good relationship with their manager.
86%

believe that ASL is taking proactive steps to tackle climate change

.
---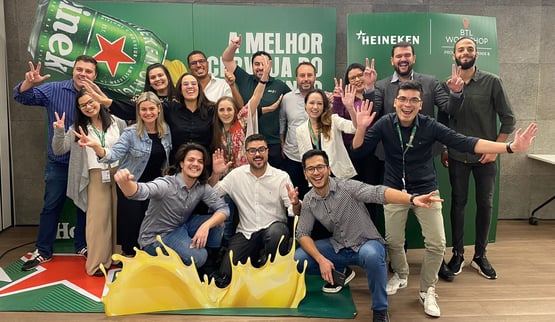 We value our employees wellbeing and the positive working relationships we have developed with clients & suppliers. And we remain committed to listening to help grow these relationships into the future.
Happy International Day of Listening!
---
Here's a few tips to help you develop your listening skills:
Value listening. Consciously choose to listen more and listen better.
Prepare to listen. (Put away the cell phone.)
Listen with an open mind to what the speaker has to say.
Let the speaker finish talking before you respond.
First, listen to understand, not to respond.
Look for verbal and nonverbal clues about how important this message is to the speaker.
Listen for strong emotional content of the message, as well as the meaning of the words.
Be aware of cultural differences, age differences, and gender differences in how people speak to each other and how they listen to each other. They may be expecting different indicators of listening and respect.
Reflect back what you've heard if that seems appropriate.
Respond in a way that shows that you have listened and follow up with future actions to show that you listened.
---
ASL Global
is a leading global marketing services business serving 150+ markets worldwide. Our teams in 50+ countries work with the world's biggest brands to help create and execute marketing campaigns which excite audiences, build brand loyalty and demand attention.