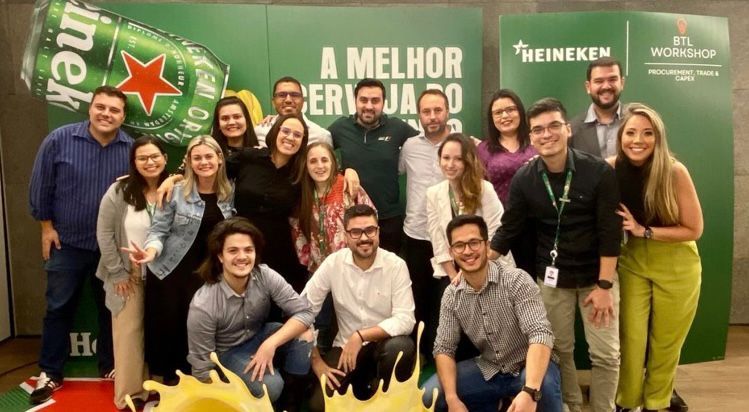 In Brazil recently, ASL Global and strategic client partner, Heineken, held their first post-pandemic in-person face to face innovation workshop. With a keen focus on sustainability, our Brazilian team took the opportunity to showcase ASL's capabilities, expertise, and creativity. Our dedicated Heineken team is made up of been highly creative and innovative individuals who are as passionate about the Heineken brand as their client colleagues.
Watch the workshop highlights below:
Our team presented a range of new product ideas designed specifically for Heineken brands operating in Brazilian markets. The team also explained how these concepts were highly individualized to create not only innovative but cost-effective products that will benefit our end consumer. Sustainability was also on top of our mind to support Heineken in its effort to reach it's "Brew a Better World" 2030 ambition.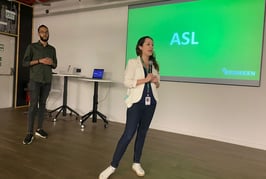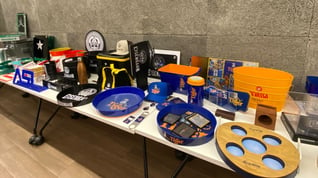 The event was highly interactive, with Heineken stakeholders sharing their feedback throughout the day. We value our customer's direct input, which helps us to improve and develop engaging, disruptive marketing materials for specific local markets.

Franklin Barros, Procurement Manager - Marketing & Trade for Heineken Brazil, spoke about ASL's contribution to the day "ASL Global is an extremely important strategic partner for Heineken. This workshop gave ASL's category experts the space to bring forward new ideas
focused on increasing value, innovation & sustainability".

Eliana Mariah
, Country Director for ASL Brazil, also shared her reflections on the workshop
"This event has special meaning. Due to the COVID pandemic, we have waiting a long time to meet some of our Heineken colleagues in person. The opportunity to engage with our clients, exchange ideas and share information has helped us build stronger relationships both in the LATAM region and globally".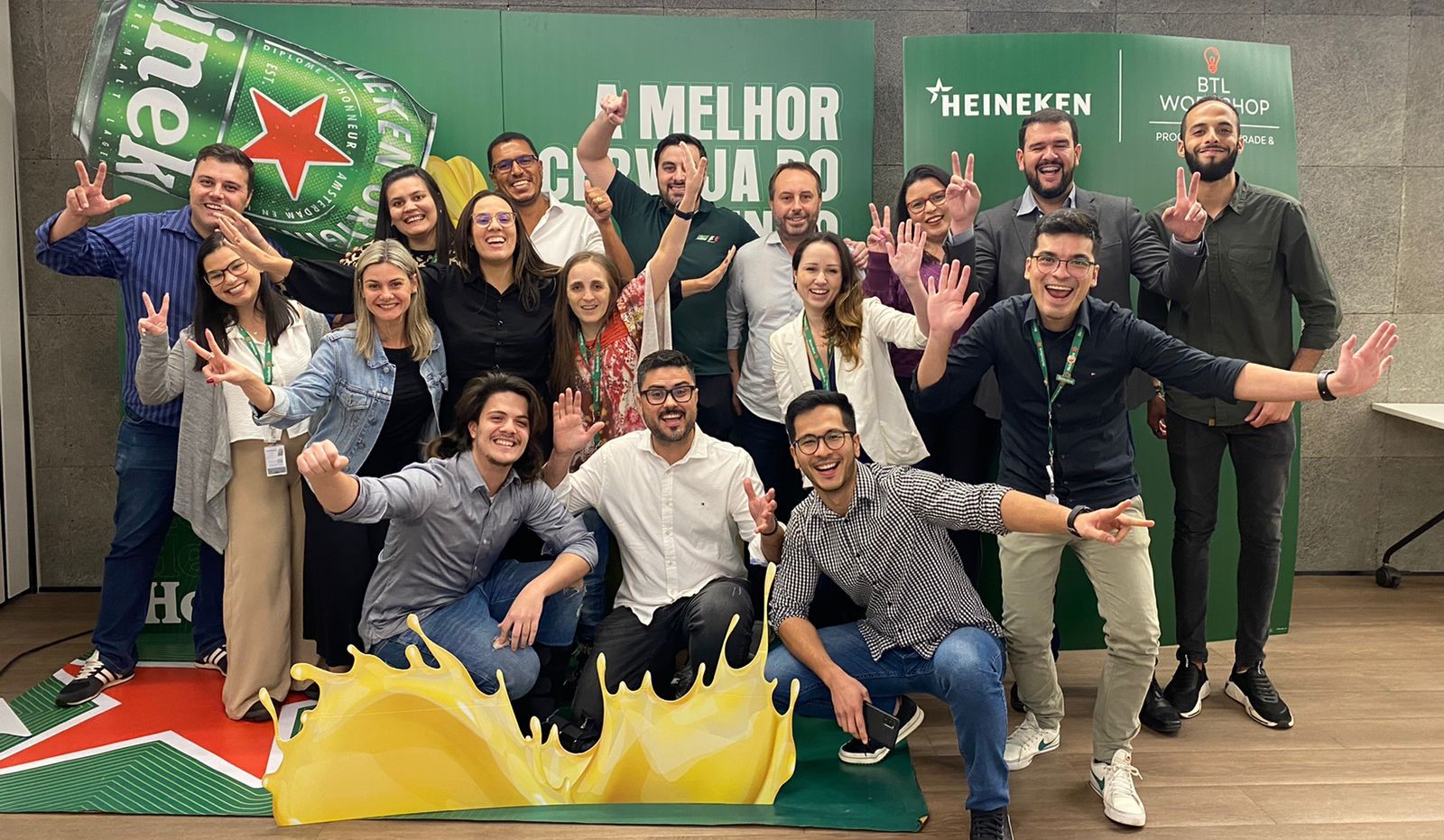 We were delighted to participate in this Heineken workshop. Aside from gaining useful insights, we also had great fun participating in the event, which has inspired us to work more productively, efficiently and effectively with our Heineken partners in the future!
---
Want to know more about ASL Global and the marketing services we offer? Get in touch to see how we can spark your customer's imagination with innovative and exciting branded marketing materials.
---