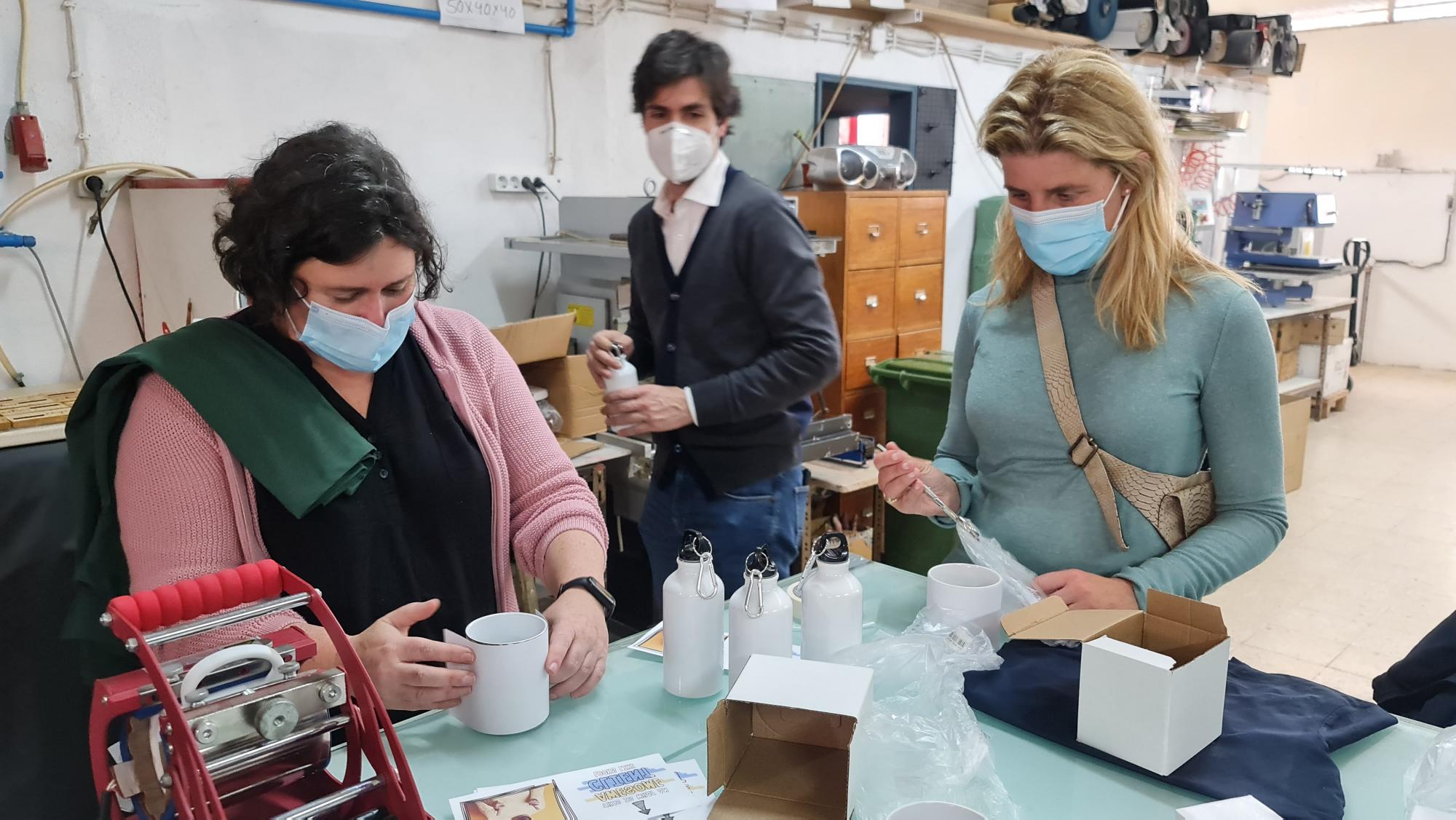 We love extending our knowledge and generating new ideas for clients! ASL's Portugal team visited an excellent and versatile local manufacturer, Jocril, last week to learn about the diversity of methods & techniques used for product decoration.
During their visit, the team learnt about printing and decoration options on a huge variety of promotional products including mugs, bottles, T-shirts and even tried their hand at 3D printing!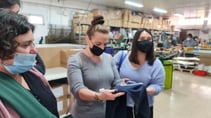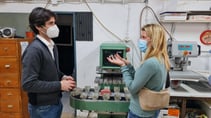 Ana Bobone, ASL's Senior Account Manager for Europe, commented on the day "The variety of methods and materials gave our team a deeper understanding of the processes involved and helped us learn about the very latest techniques being used.​ It was a very enlightening trip - the team took away a fresh understanding of the possibilities & practicalities in this area, and we're already working on some great new product ideas based on this fresh knowledge!"
#oneteam #freshthinking #marketingmaterials #productdevelopment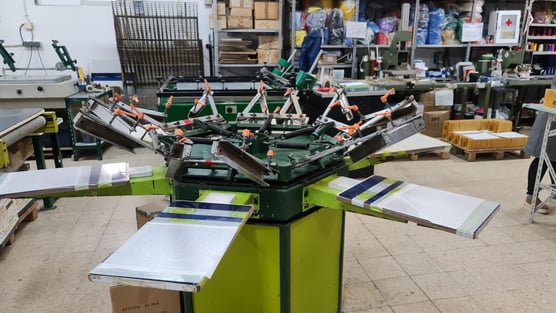 We are always looking for new an exciting concepts as we strive to deliver the upmost quality to clients through first hand knowledge of the manufacturing and branding processes in a sustainable way.
Contact us to discover the very latest ideas for marketing products that engage and delight consumers!
---
ASL Global is a leading global marketing services business serving 150+ markets worldwide. Our teams in 50 countries work with the world's biggest brands to help create and execute marketing campaigns which excite audiences, build brand loyalty and demand attention.
Contact us today to discover more.