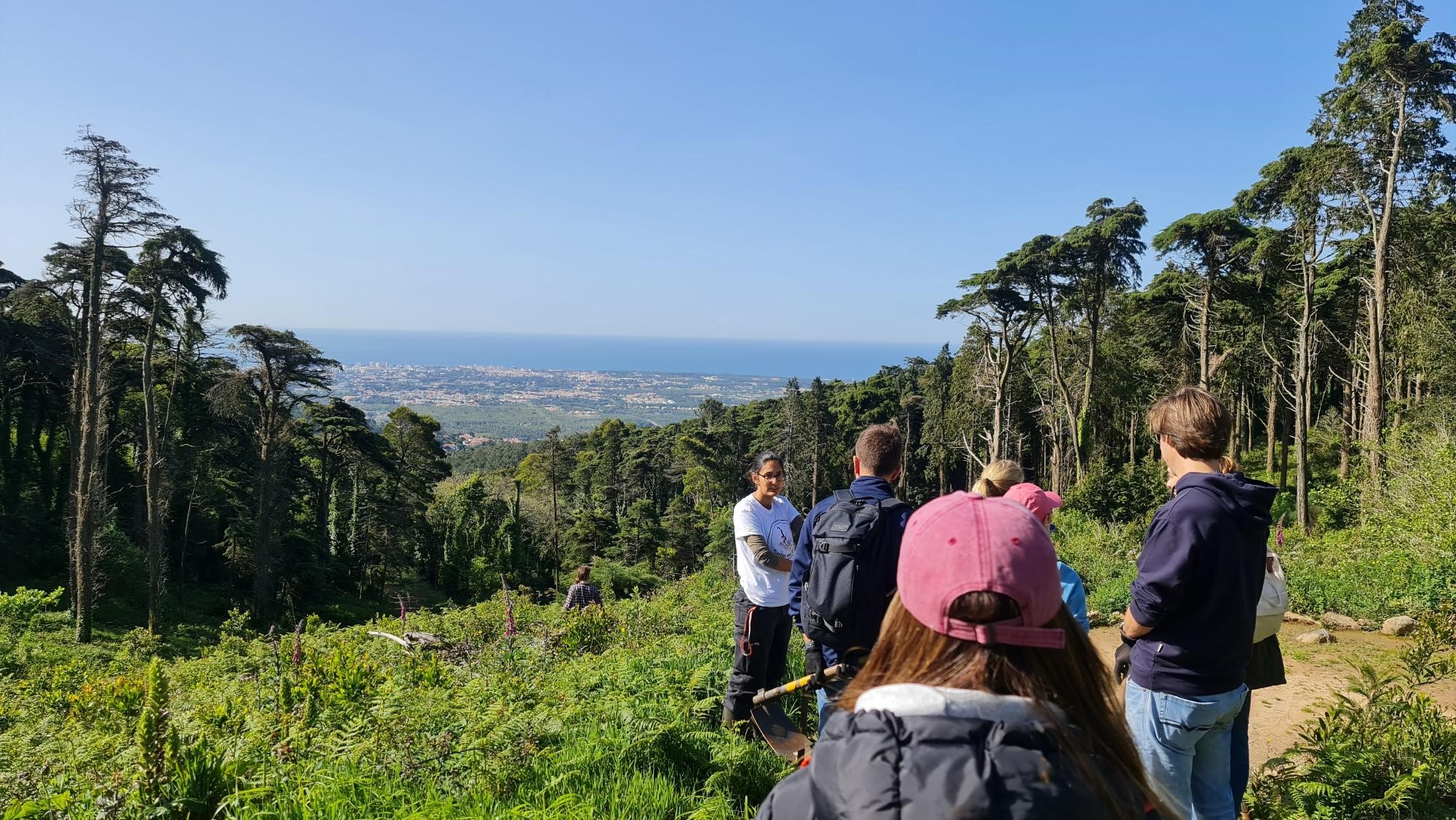 ASL Global is proud to support our team over in Portugal who recently took time out to organise a volunteering initiative in celebration of International Earth Day. The day consisted of visiting a beautiful mountain location near Lisbon where the team worked along side Plantar Uma Arvore Association to help nurture an area of newly planted trees & forestry.

Plantar Uma Arvore works towards reducing environmental damage, generate and recover natural spaces, restore ecological functions, promotes the sustainability of biodiversity and value natural resources associated with indigenous plant species through planting trees.
The association develops and implements short and long-term volunteer programs to recover ecologically degraded areas through the restitution of native forests and native species.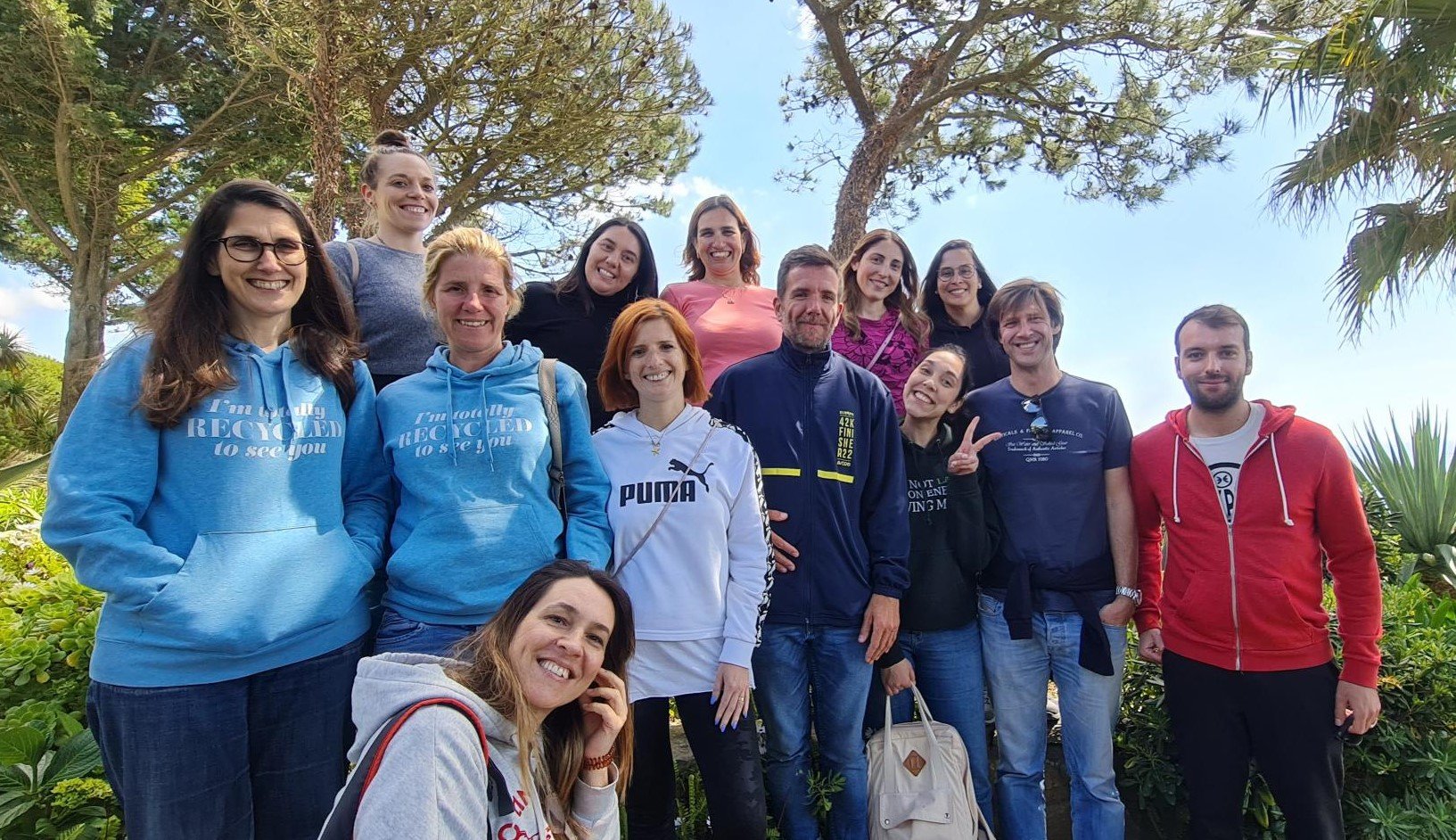 On the day, 13 members of our Portugal team met with a specialist team of biologists and international research students who explained what was involved. Planting must be done between October and February, however it is also important that maintenance work continues all year round to protect the trees planted.
Alexandra Aleixo, ASL's CSR Champion for Portugal, explained "ASL's team was assigned the task of removing exotic herbs which collect around the newly planted trees. Without this work, the trees will eventually die.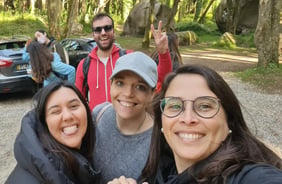 She continued "This charity is 100% reliant on volunteers. We all found the day extremely rewarding, and plan to volunteer again during planting season. Its great to take time out together and contribute to our community and the wider environment. "
Well done to the whole team, who had a great day exploring the terrain and making positive contributions towards ASL's One World Initiative and their local community. The business is proud to support this important work.
---
This community activity is part of ASL's One World sustainability initiative, focused on reducing our environmental impact, helping our local communities flourish and inspiring our partners to do the same. Discover more about how ASL is committed to making a difference and being good global citizens.
---
ASL Global is a leading global marketing services business serving 150+ markets worldwide. Our teams in 50 countries work with the world's biggest brands to help create and execute marketing campaigns which excite audiences, build brand loyalty and demand attention.
Contact us today to discover more.