Posted on 22/04/2022 by Emma Pomeroy
"We congratulate ASL Global on setting science-based targets consistent with limiting warming to 1.5°C, the most ambitious goal of the Paris Agreement," said Alberto Carrillo Pineda, Managing Director, Science Based Targets at CDP, one of the Science Based Targets initiative partners. "By setting ambitious science-based targets grounded in climate science, ASL Global is taking action to prevent the most damaging effects of climate change."
Marking another very important step on our Sustainability journey, we're proud to announce that ASL is continuing our pledge towards the Science Based Targets initiative (SBTi). STBi has verified and approved ASL Global's carbon reduction targets which are to be achieved by 2030.
As the world transitions to a zero-carbon economy, ASL Global is now one of only 1046 pioneering companies to have made this commitment and been fully verified by the Science Based Targets initiative.
The Science Based Targets initiative (SBTi) is a collaboration between CDP, the United Nations Global Compact, World Resources Institute (WRI) and the World Wide Fund for Nature (WWF). The SBTi defines and promotes best practice in science-based target setting and independently assesses companies' targets.
The SBTi drives ambitious climate action by enabling companies to set science-based emissions reduction targets in line with the Paris Accord, whose goal is to limit global warming to well below 2, preferably to 1.5 degrees Celsius, compared to pre-industrial levels.
The initiative provides companies with clearly defines pathways and goals in order to reduce their greenhouse gas emissions and help towards the prevention of dangerous climate change and the world's journey to a zero-carbon economy.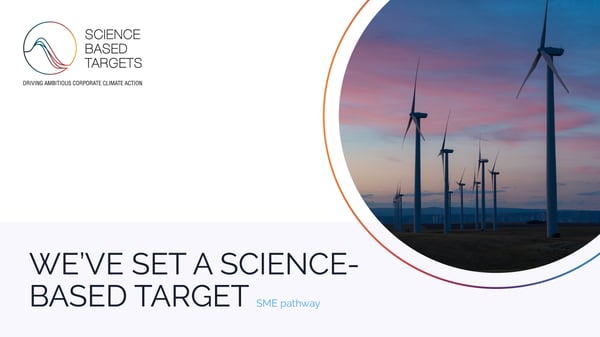 ASL Global has committed to the most ambitious reduction target, with a focus on attaining a Net Zero position by 2025. The Science Based Targets initiative has approved ASL's targets as consistent with levels required to keep warming to 1.5°C, the most ambitious goal of the Paris Agreement.

Alec Pettigrew, ASL's Chairman and leading Sustainability advocate, commented on this significant commitment "We understand the importance of global businesses like ours leading the zero-carbon transition by setting emissions reduction targets. We are determined, as a business and as individuals, to not only talk the talk, but to walk the walk. It is critically important for ASL Global to take a leadership position with a public commitment on this most important of issues".
As a leading marketing services business, ASL Global delivers exceptional marketing services to major Brand clients such as Coca-Cola, Heineken, Mars & L'Oreal across global markets. ASL sources marketing materials from every region in the world and is uniquely placed to help clients reduce their own Scope 3 emissions through this complex and sometimes high risk value chain.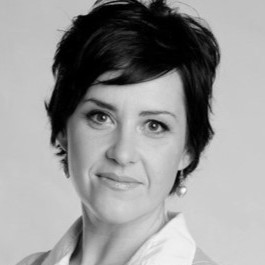 Emma Pomeroy, ASL's CRS Director, explains "We created the One World initiative in 2019, in response to growing client demand for tangible and robust support for their own CSR strategies, and in recognition that we had to become a more sustainable business ourselves. We manage a complex and diverse supply chain on behalf of our clients and therefore have a responsibility to make the goods we source as sustainable as they can possibly be. As a business, we recognise the importance of reducing our own climate impact and the SBTi scheme helps us to expand and develop this concept."
This is one of ASL's many efforts towards building a greener future. 2021 has been a very proactive year in terms of making progress towards our Sustainability targets.
Alec Pettigrew reflected on the progression made this year "Not only have our carbon reduction targets been verified by the SBTi, but in October, ASL Global also became a carbon neutral business. It's very pleasing to see such significant progress, despite the challenges presented by ongoing Covid restrictions. We are proud of the leaps we're taking as a company and remain 100% committed towards conducting our business in a responsible and sustainable way."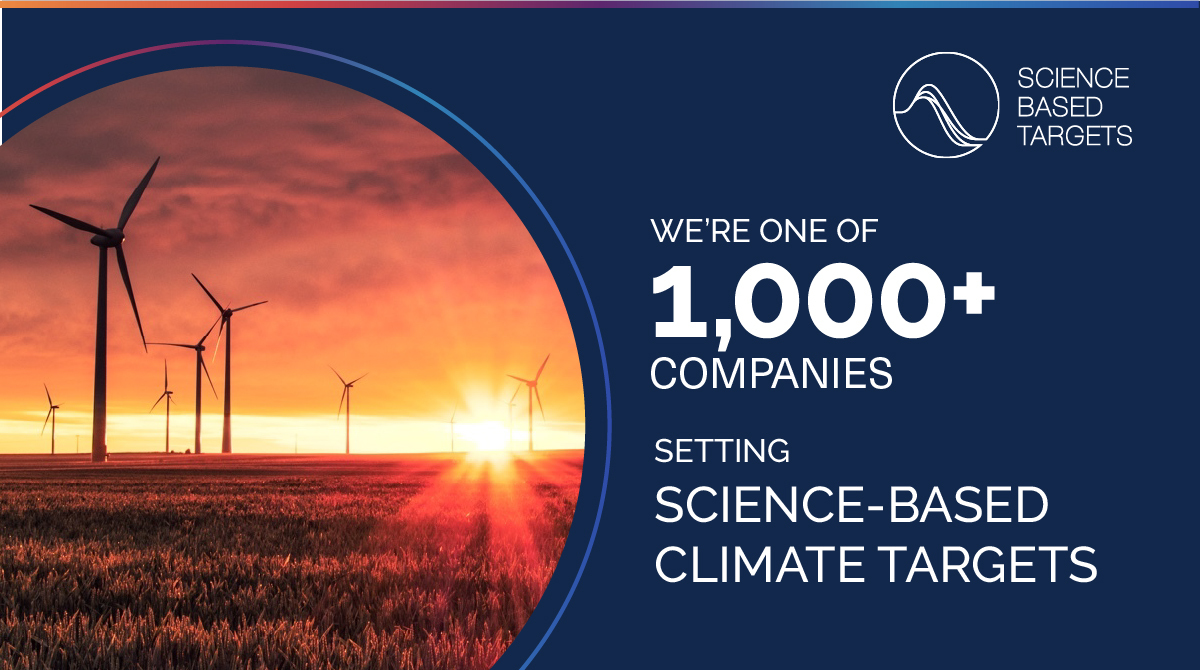 You can view the companies taking part in the SBT initiative and those whose targets are verified here.
---
Click here to discover more about ASL's sustainability initiative, One World.
---
ASL Global is a leading global marketing services business serving 150+ markets worldwide. Our teams in 50 countries work with the world's biggest brands to help create and execute marketing campaigns which excite audiences, build brand loyalty and demand attention.
Contact us today to discover more.