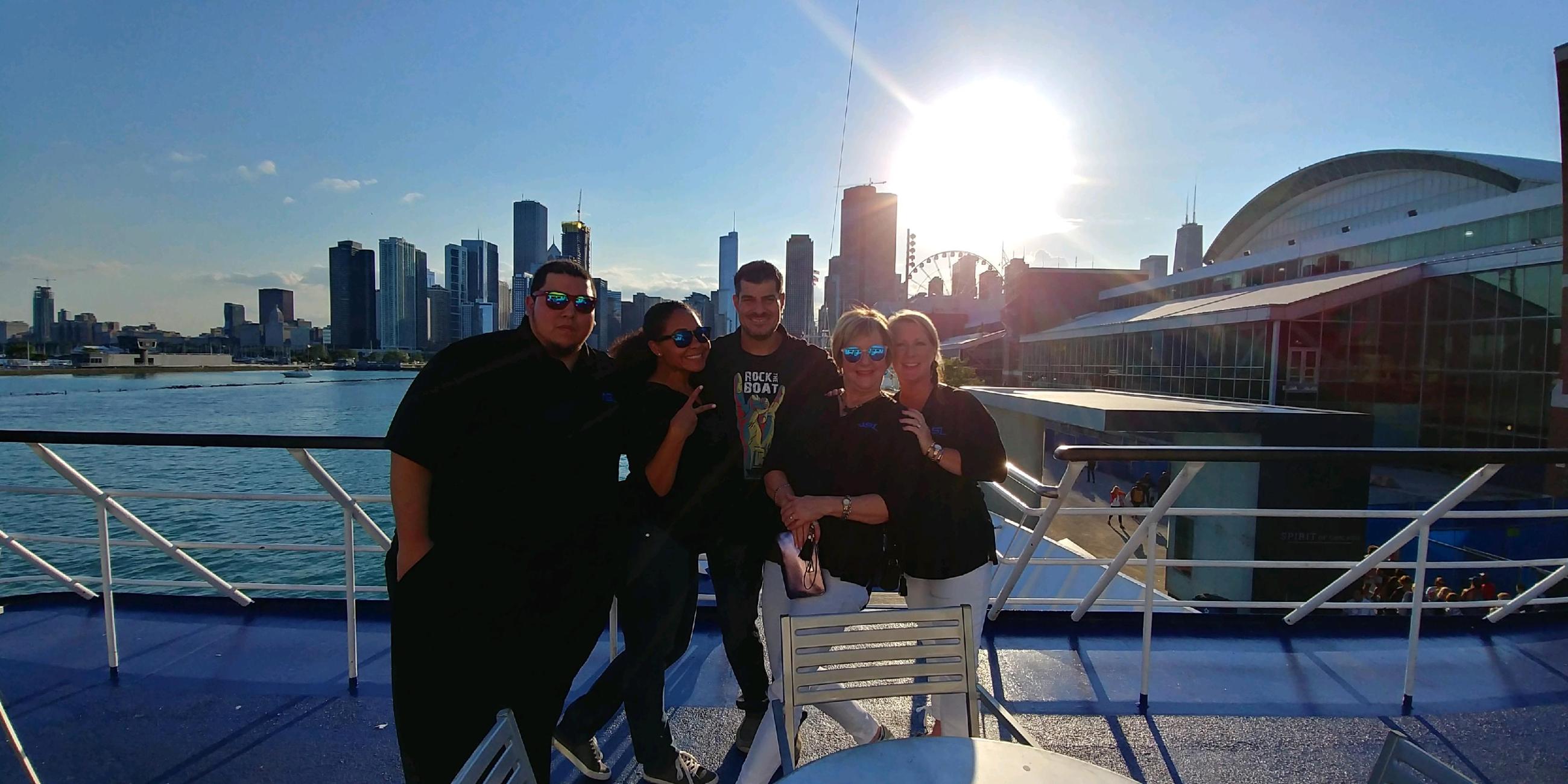 Posted on 6/06/2019 by Emma Pomeroy
We're very proud to announce that ASL Global been named one of the promotional products industry's 2019 Greatest Companies To Work For by PPB (Promotional Products Business) magazine. ASL Global is among the 60 outstanding workplaces featured in the June issue of PPB.
PPB's annual search to find the best industry employers turned up more than 100 companies nominated by their highly satisfied employees. ASL Global was one of 60 selected for its ability to keep workers happy, satisfied and engaged. The PPB recognition was based on employee responses to a 15-question online survey exploring five key areas, including benefits, resources, culture, leadership and company direction.
Alec Pettigrew, ASL Global's Chairman, commented "We are delighted to receive this recognition from the PPAI. ASL is a very special company; although we have over 250 people in 35 countries worldwide, we maintain a strong team spirit and a clear sense of common purpose. We often refer to the 'ASL family' and that feeling of belonging is very powerful throughout our organization. Even as we grow rapidly, this family connection remains as strong as ever".

Keith Amen (pictured above centre), ASL's President for the Americas, added "Our teams in the US and Latin America genuinely live ASL's values of integrity, passion and disruption. We have a very different approach to the US promotional products market, offering an outsourced marketing services solution which is disrupting the marketplace. It's exciting for our team to be driving this, especially when we see clients responding positively. We know that we're part of something very special at ASL and this recognition from PPAI reflects that".
PPB is the industry's flagship publication of Promotional Products Association International, the not-for-profit association for 533,000 industry professionals and more than 15,500 corporate members of the $24.7 billion promotional products industry.
ASL Global is a leading global marketing services business. Our teams in 32 countries across six continents combine local knowledge with sector expertise to deliver exceptional outsourced marketing communications, transactional services and global brand programs to clients in 200+ markets worldwide.
Contact us today to see how we help brands create and execute marketing campaigns which demand attention.