Posted on 21/12/2020 by team ASL
ASL Global held its annual Awards event last week, with the format a little different this year. Over 300 ASL colleagues gathered together for a virtual Awards Ceremony, held online due to the various ongoing Covid restrictions & lockdowns still affecting countries all over the world.

But this did not dampen our spirits! Some people got up very early, others stayed up late, and those in Europe were the lucky ones with a lunchtime ceremony. It was a very special moment to join together as One Team, to celebrate our achievements and reflect on an incredible, unprecedented year.

---
ASL teams dialled in from 40 countries to join the event, which included a review of 2020 by ASL's Chairman, Alec Pettigrew. Alec summarised the business year and looked ahead with insights into ASL's plans for 2021 and beyond "Despite the extraordinary year we have all lived through, 2020 has remained incredibly busy for ASL. We've massively extended our scope, both in terms of geography and the indirect spend categories we deliver for our customers. It's not always been easy, but our teams have risen to the challenge. It's been a real collaboration across the whole business to maintain continuity of service this year. The ASL family is made up of an amazing group of individuals whom I am very proud to lead."
---
The ASL Award categories reflected the enormous challenges that Covid presented this year. In addition to 'Team of the Year' and 'Outstanding Individual Contribution' Awards, we also recognised the 'ASL Angels' of the year - those individuals who have shown great kindness, support & friendship to colleagues who were facing real hardship and difficulties in the face of the Covid pandemic.
The ASL 'Values Award' recognised those individuals who really embody ASL's Values of Passion, Integrity & Disruption.

New ideas were also celebrated, with the 'Innovators of the Year Award' recognising the important contribution of individuals who have created innovative new product or process ideas which improve efficiencies, save money, reduce waste or delight our customers.
Those who work diligently behind the scenes were not forgotten - the 'Unsung Heroes' Award went to those individuals who work so hard to support their frontline sales colleagues.

New starters are always expected to hit the ground running at ASL, but this was true like never before in 2020. Their contribution was recognised with the 'Newcomer of the Year' Award, showcasing those who recently joined the business and have already made a huge impact.

ASL's sustainability initiative, One World, was also featured, celebrating the work of ASL's 'CSR Champions' in helping to deliver innovative, eco solutions to our customers, and building a more sustainable business by reducing our impact, inspiring our partners and helping our local communities flourish.
---
There was some fun along the way, with a competition for the 'Best Home Office Background' drawing some very innovative entries from across the business!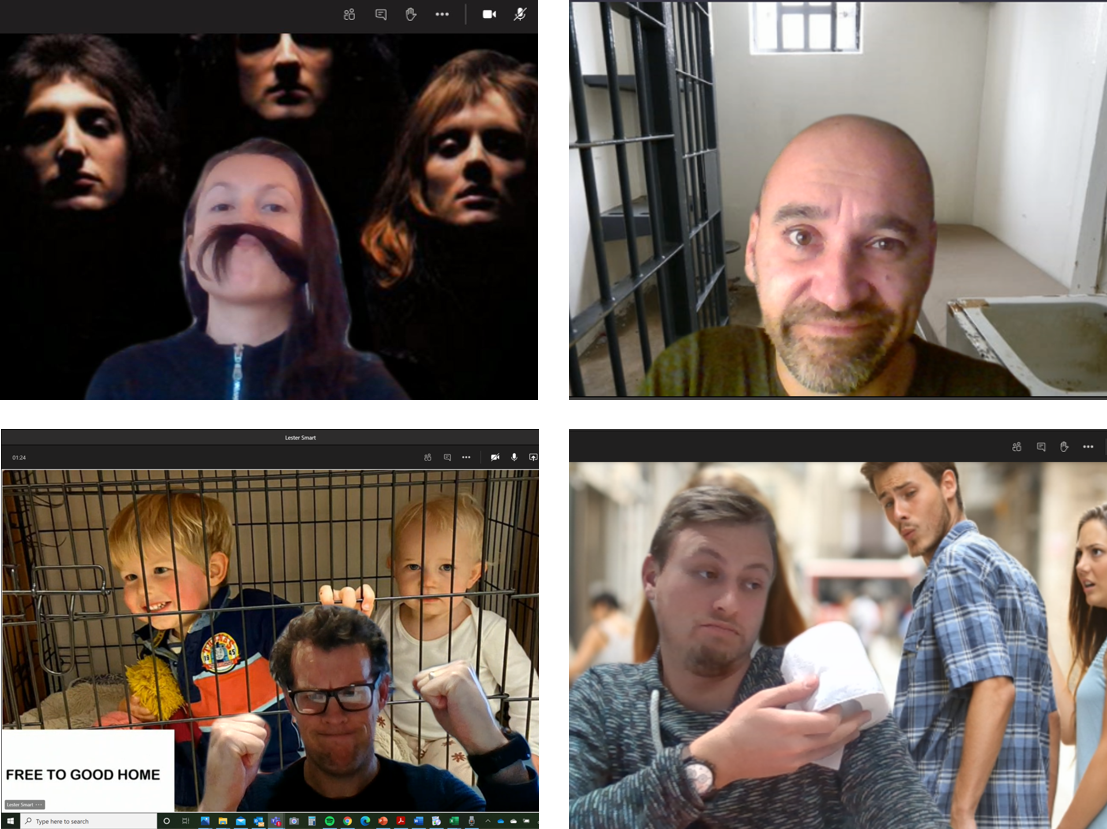 All in all, it was a fantastic event and a great way to finish off a very challenging year. Are we looking forward to 2021? Bring it on!
---
Do you want to work for a dynamic, growing business which values it's employees? If you enjoy challenging norms and working with the worlds biggest consumer brands, there are great opportunities to advancing your experience, skillset and career. Interested? Contact us today
---
Discover more about our ONE WORLD initiative
---