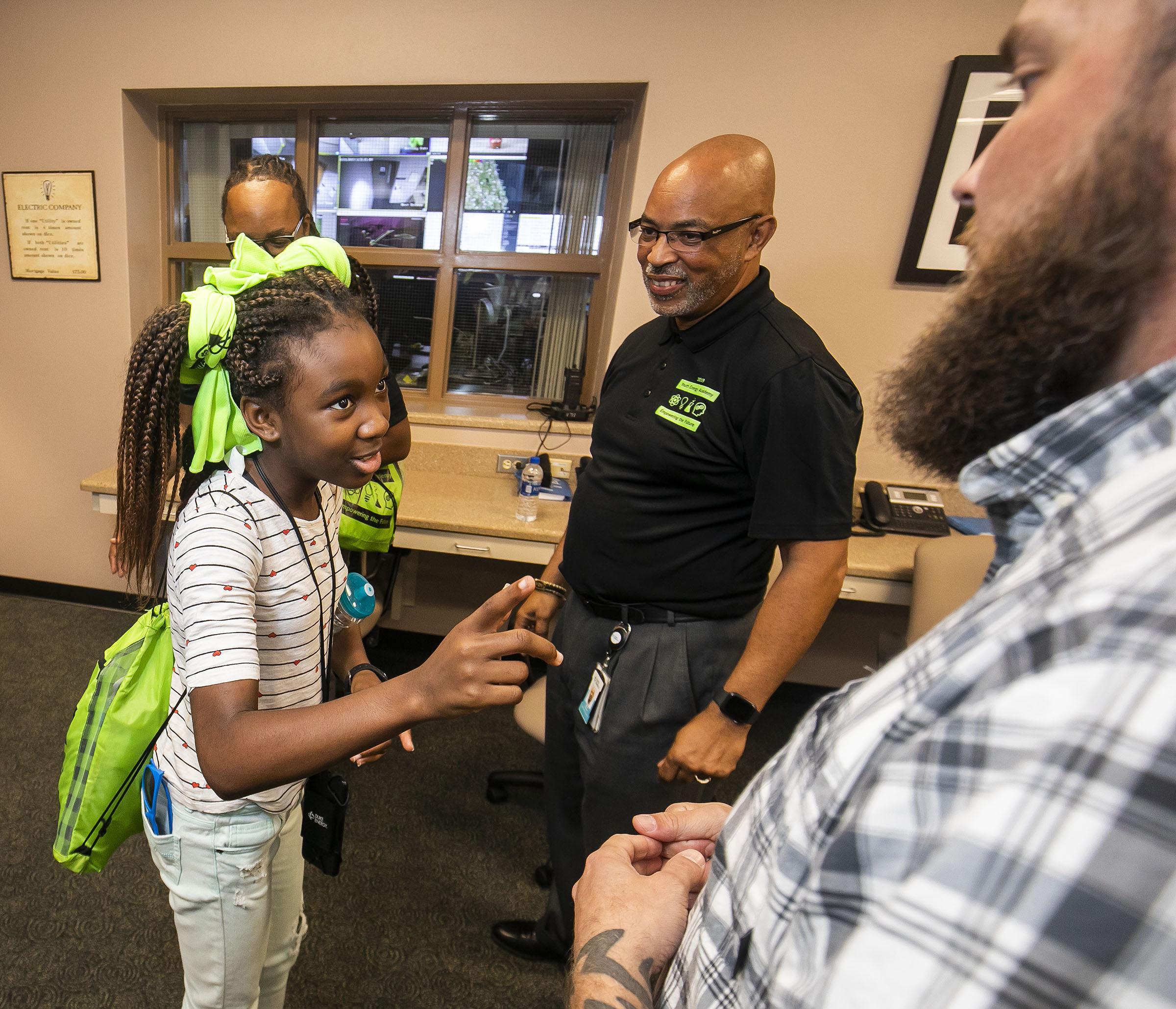 Posted on 27/06/2019 by Emma Pomeroy
Every year, our US team works with major energy companies, Duke Energy and Jacksonville Electric (JEA), to support the Youth Energy Academy program. This Florida-based community program introduces local young people to the energy field and helps educate and guide them towards a successful future in this dynamic sector.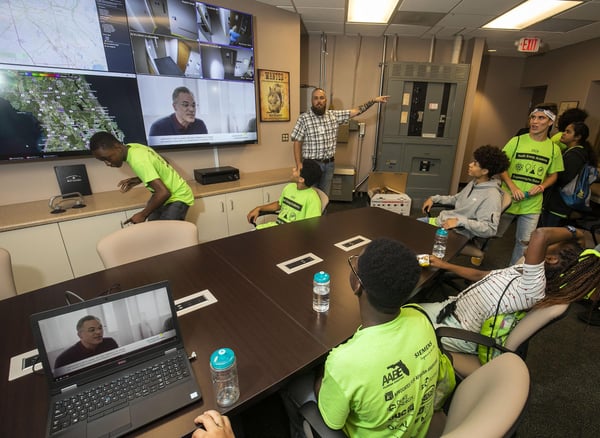 Duke Energy and JEA have been running Youth Energy Academies across Florida for many years, giving the next generation of engineers and technicians valuable insights and work experience in the energy industry.
ASL's US team is proud to support this great community initiative by producing personalized uniforms along with a wide range of giveaways such as bags, notebooks and towels for the annual workshop events.
This year's Academies have been a great success, with many young people involved in the interactive workshops across Florida.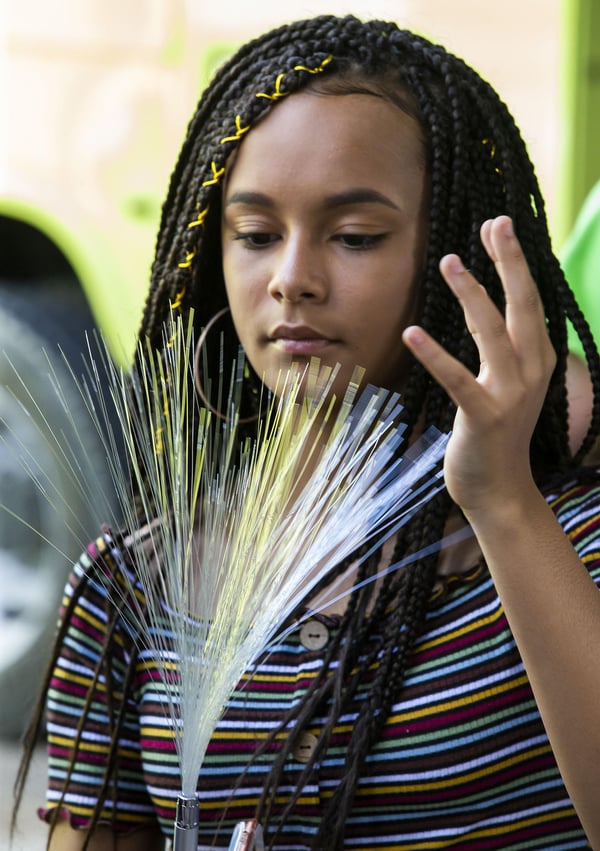 ASL Global is committed to being a responsible global citizen. We work alongside our clients and suppliers to reduce impact on the environment through innovation initiatives and sustainable options. We strive to make a positive difference and support local communities around the world.
Get in touch to discover how we are helping our clients to deliver their Corporate Social Responsibility goals.
photo credits: Ocala Star Banner - Ocala.com