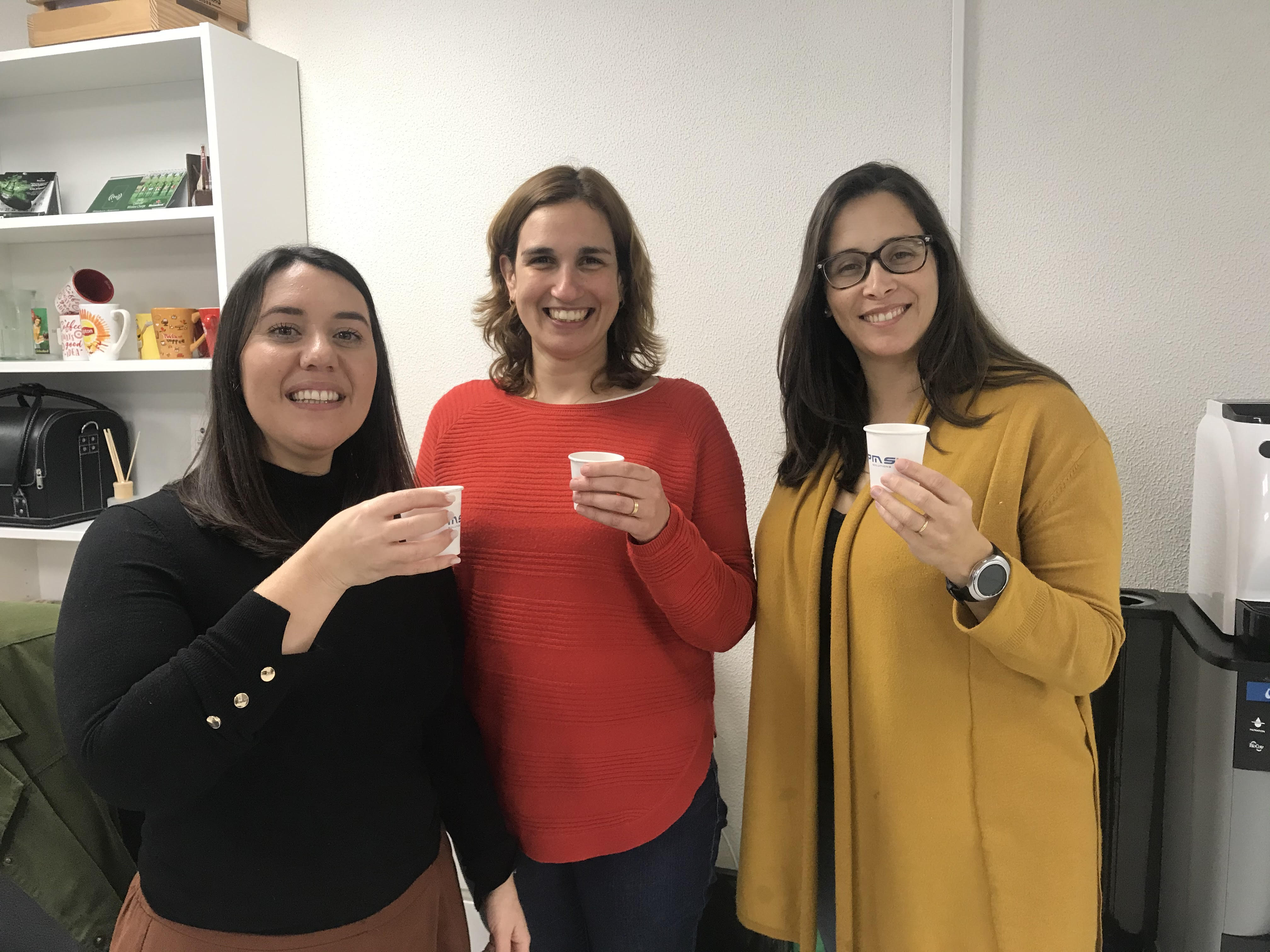 Despite the disruption caused by the Covid-19 pandemic this year, we've been making progress with our CSR strategy, One World. An important part of this initiative is to Reduce Our Impact. This involves setting new CSR goals for ourselves and implementing sustainability-related activities in ASL's offices across 48 countries worldwide.
As our teams return to their offices, safely of course, (picture above was taken pre-Covid in March 2020), the people who are bringing the One World initiative to life are ASL's 'CSR Champions'. This month we get an update from our Champion in Portugal, Alexandra Aleixo:
---
Here in Portugal, we are making great progress towards our office becoming more sustainable.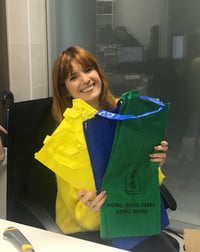 Our first step was to create separate waste areas for Organic, Plastic & Paper waste. Our wonderful Sales Manager, Catia, found some strong, colour-coordinated containers for each element. The colours are very helpful to ensure that everyone is disposing of their waste correctly.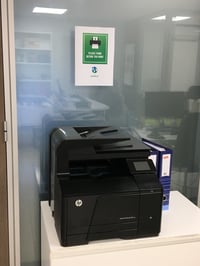 Next, we set up clear signage to remind everyone to think twice before printing documents out.
These signs are prominently displayed near all the printers to help us all remember.
We have also provided the whole team with smart new recycled coffee cups. We're all committed to using these and end the use of disposable cups altogether in the office.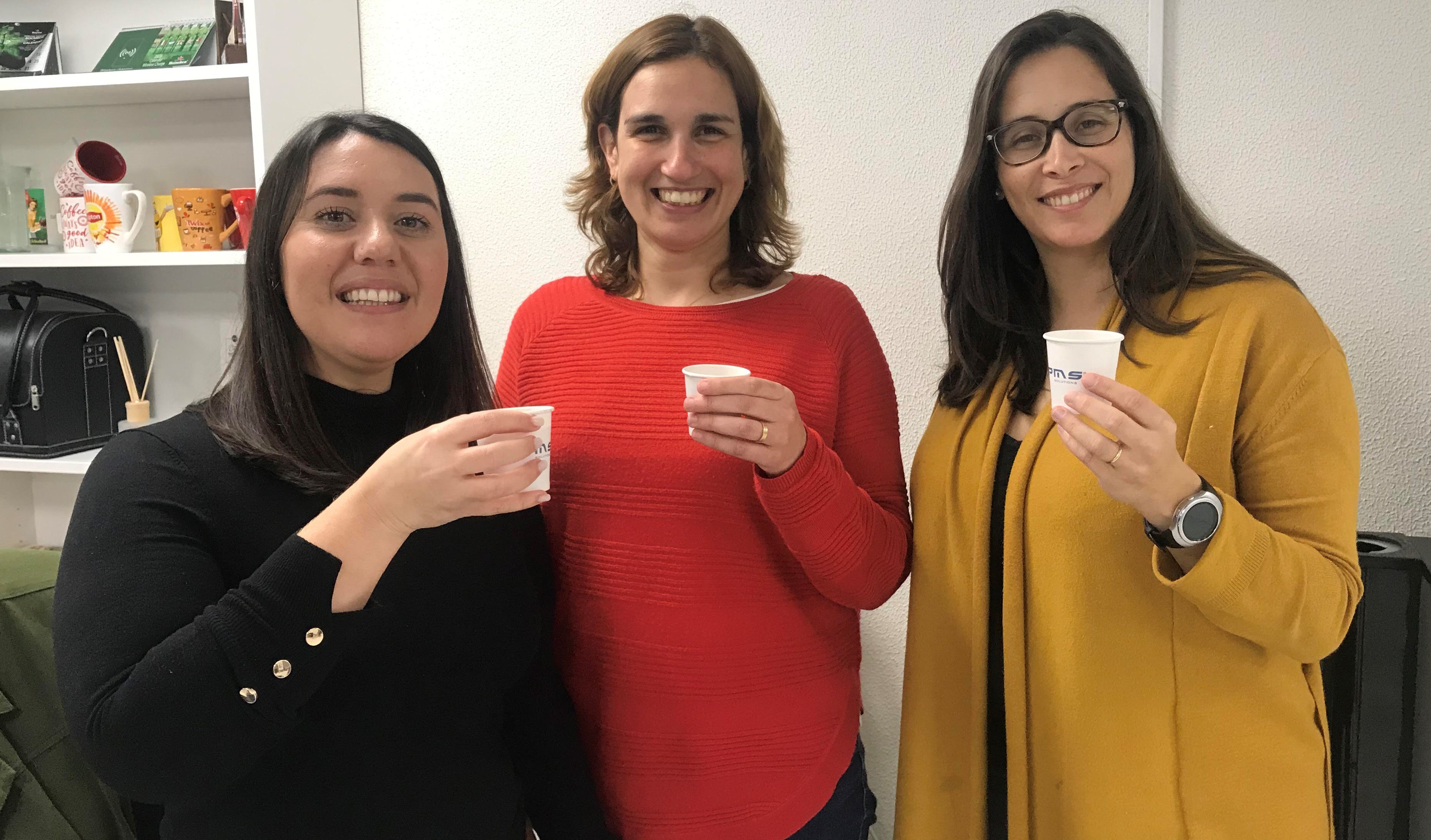 And we are very lucky in Portugal, as our offices are very environmentally friendly. It's an 'eco-building' where the lights are movement sensitive and energy consumption is as efficient as possible.
---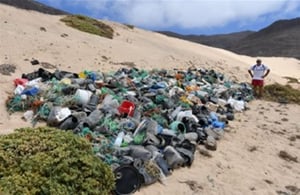 One of the team, André, had a wonderful idea for us to get involved in the 'International Coastal Clean-up' activity day, which happens every year here in Portugal. It's a great community event where local people get together to clean up their local beaches. So, we are already in contact with the charity and hoping to organise a team charity event later this year, subject to Covid-19 restrictions, of course.
Sustainability is definitely part of our 'new normal' at ASL. We're looking forward to implementing more CSR initiatives as we safely return to our office and start planning ahead into 2021.
It's nice because the whole Portugal team is 100% behind our One World initiative, and it really helps when everyone joins in and commits to the programme!
---
For more information about ASL's One World activities, our CSR champions or to share your ideas please contact us.
#OneWorld #OneTeam #CSRChampions
---
Discover more about our ONE WORLD initiative
---