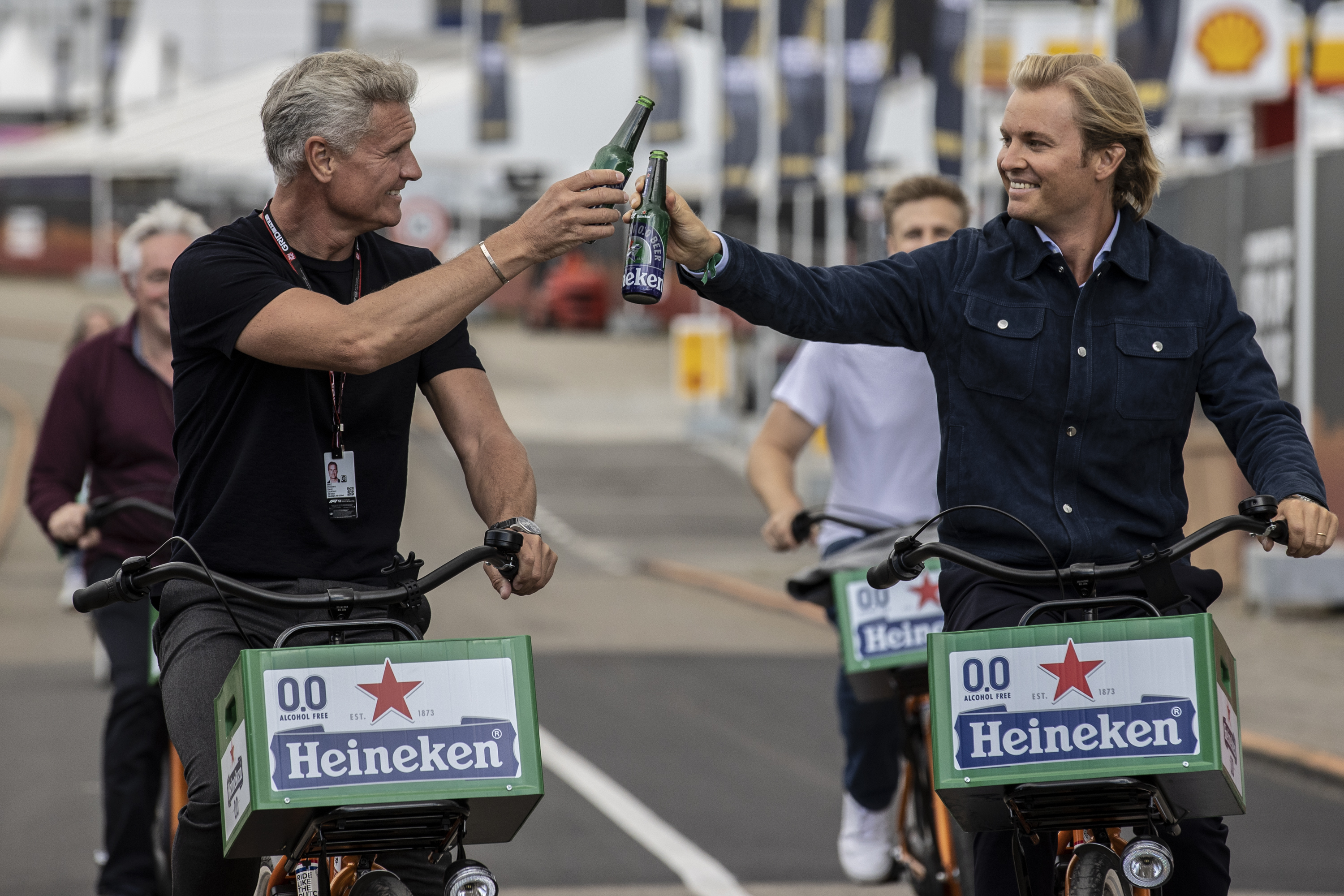 Posted on 9/09/2021 by team ASL
Last weekend, ASL's Dutch team was excited to join their Heineken colleagues to help celebrate the return of Formula One to The Netherlands, after an absence of 36 years. As the title sponsor, Heineken wanted to create a major impact for Formula One's first Dutch Grand Prix since 1985.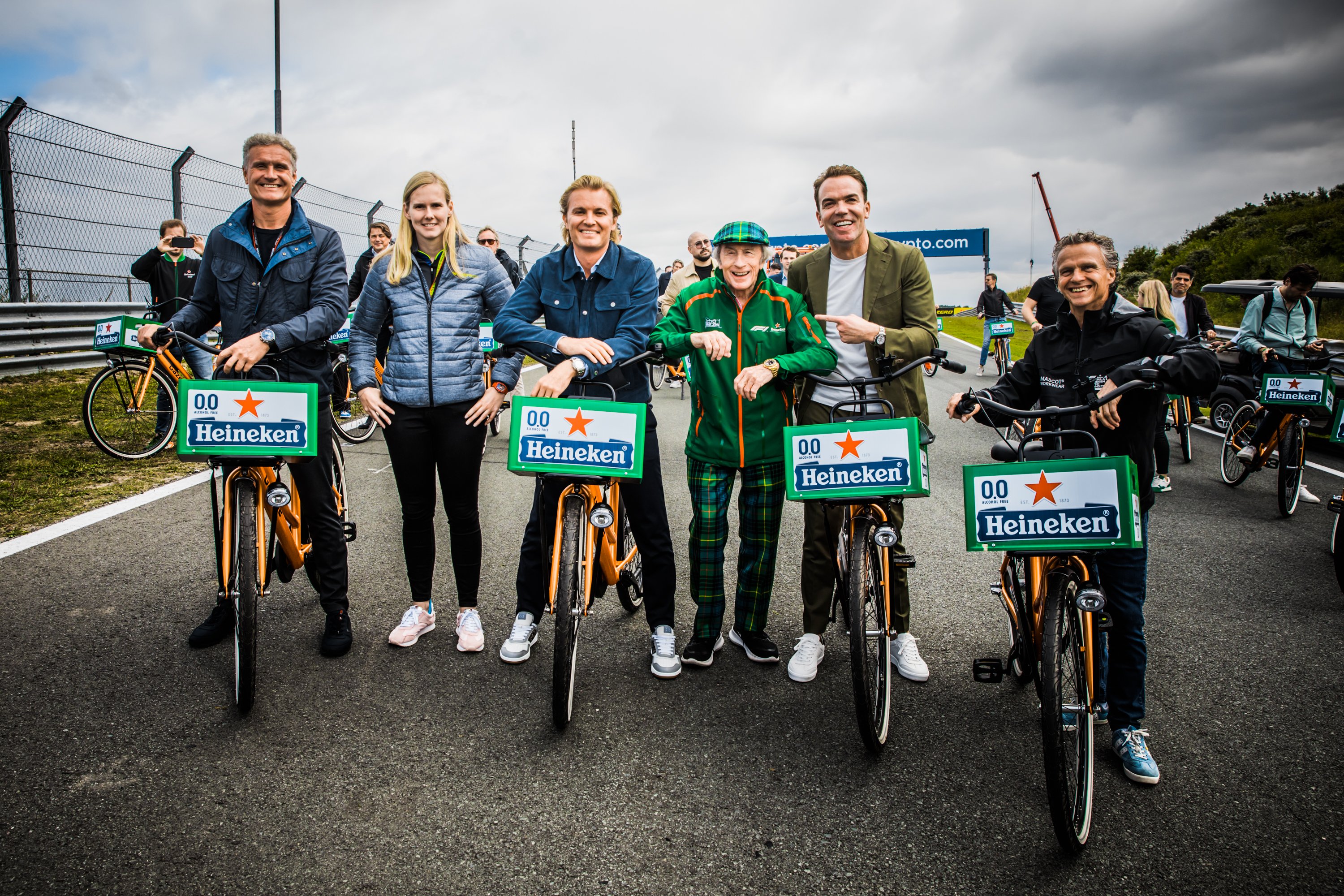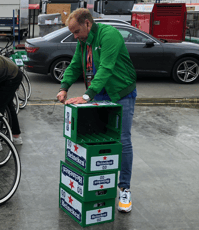 Our team was there, working hard behind the scenes, to prepare for a major media event - A Bike Tour around the circuit to showcase the new Dutch Grand Prix trophy (also partly made from recycled Heineken beer crates).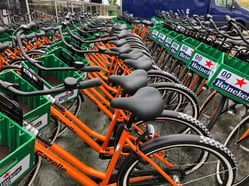 ASL's Dutch team designed & installed these custom Heineken 0.0 Bike Crates, re-purposed and adapted from original Heineken beer crates, also sourced by ASL's team.
The bike tour was a high profile event with F1 legends Sir Jackie Stewart, David Coulthard and Nico Rosberg joining the celebrations!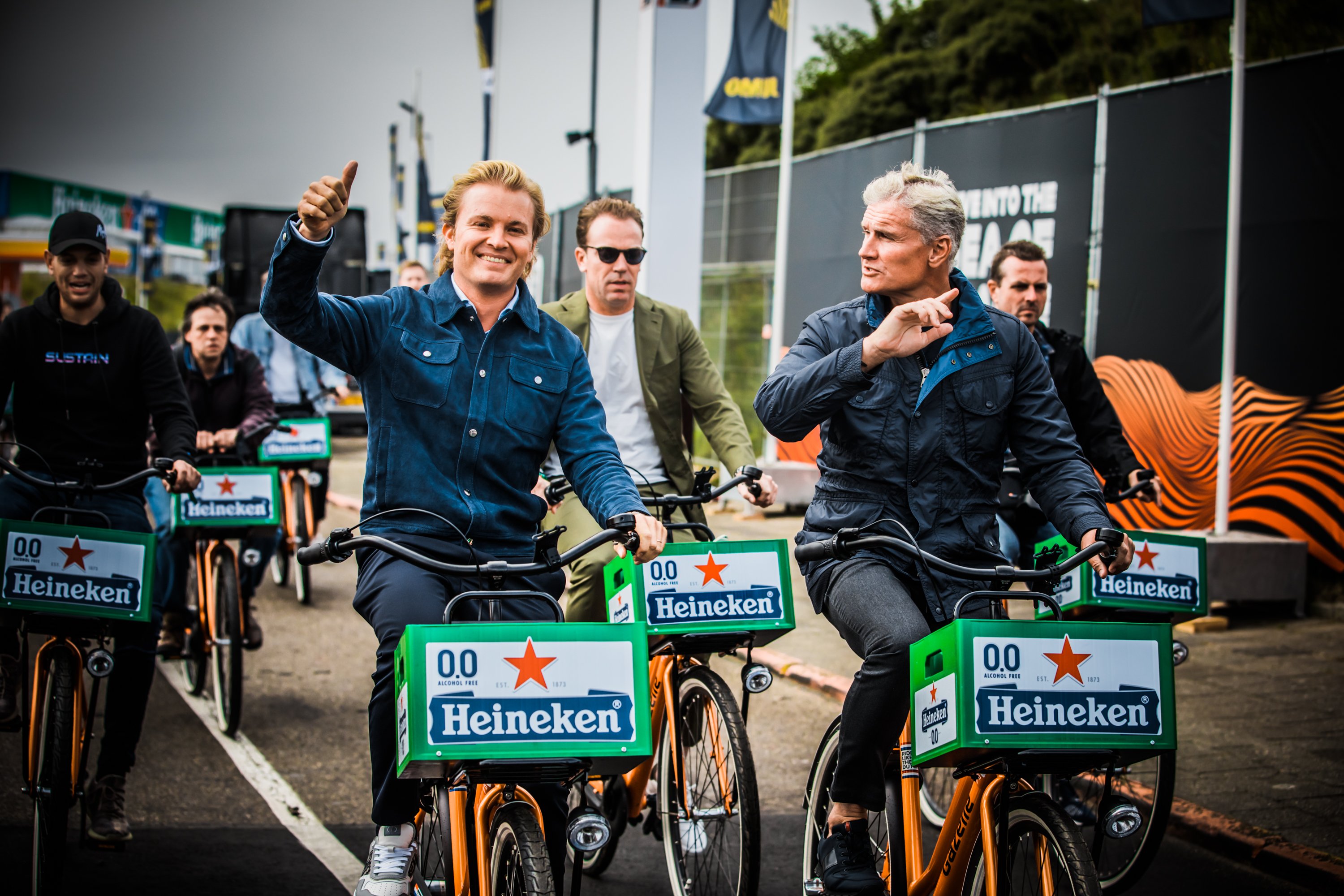 Johan Egberts, ASL's Account Manager for Heineken, commented on the event "Heineken always challenge us to devise creative solutions and this is one of the most innovative we've worked on. These projects take a lot of planning and careful preparation, especially with such a complex set-up on the day. It's been great to come to Zandvoort, help with the live event and see our product ideas come to life!"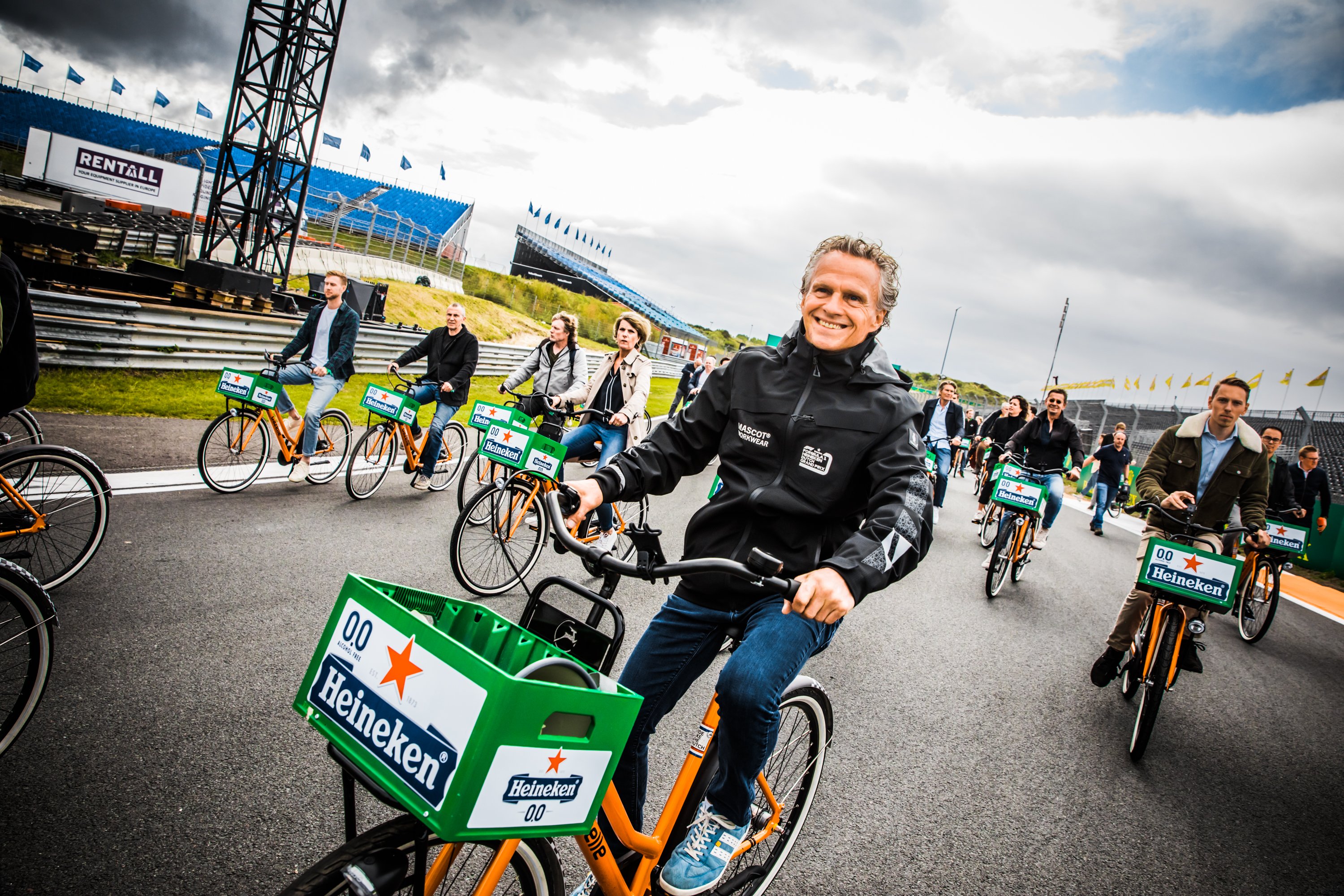 Well done Johan & team, for another successful sustainable Heineken activation, and for all the hard work you put in behind the scenes to help deliver the campaign on the day. We hope you got to see some racing too!
---
You can read more about Heineken's bike tour and the development of their 'Green' F1 Zandvoort Trophy here.
#oneteam #oneworld #sustainablemarketing #upcycling
---
Contact us to discover how ASL can help you deliver creative, sustainable marketing solutions!