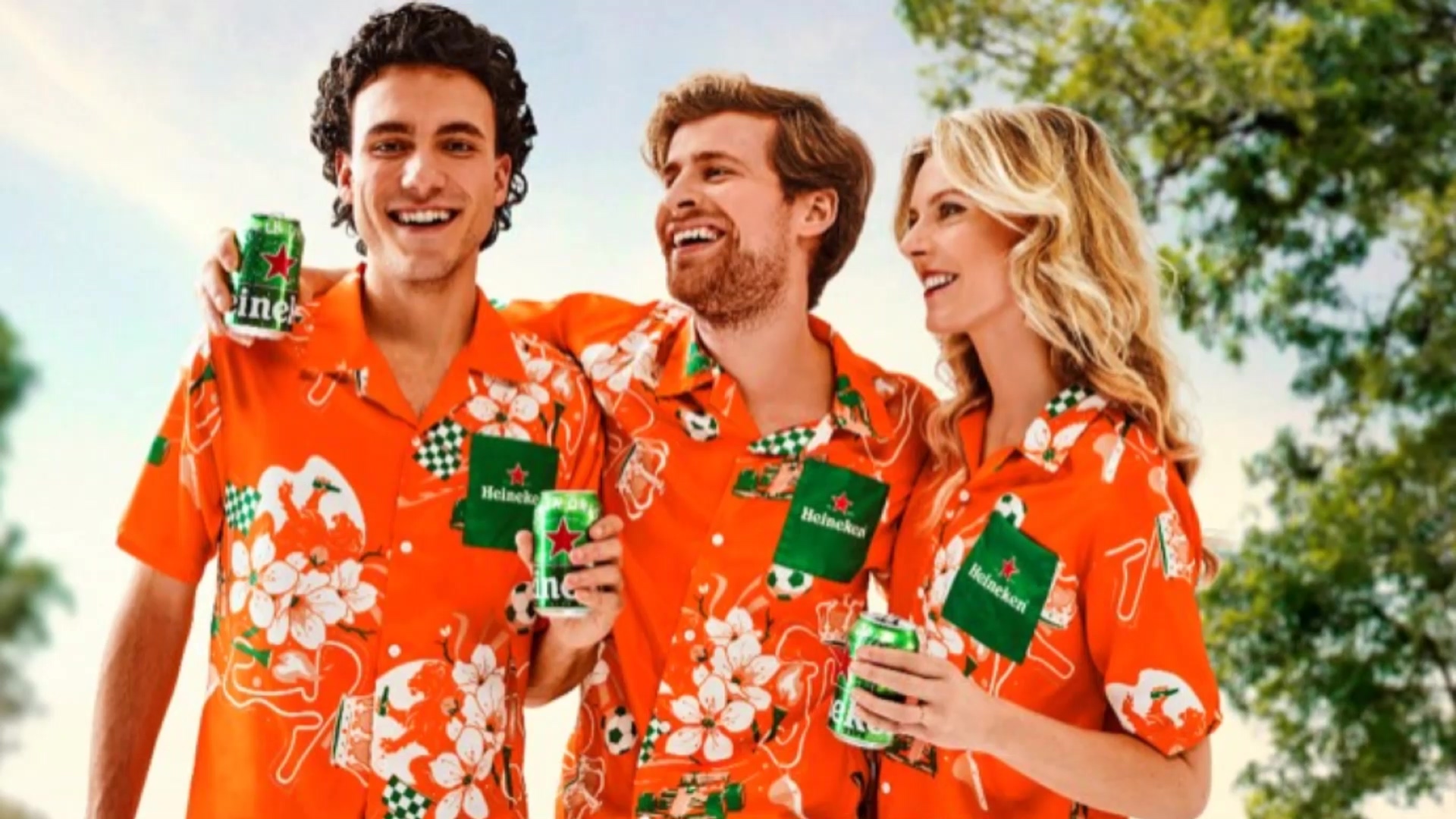 We're so excited that Heineken recently launched their Holland Heineken Shirt! ASL's dedicated Heineken team worked to develop this cool, colourful Hawaiian shirt which features various sports symbol, crowns and the Dutch lion. Not only that, but these shirts are made entirely from recycled PET bottles!
Want to see how the magic happens? Watch the video below to reveal the process behind the finished product. We're proud that 4.4 million PET bottles were used in the production of these shirts, saving them from ending up in landfill sites.
Here's to a Summer full of sun and sustainable fun for us all! #oneworld #oneteam #sustainability #csrchampions
---
Are you looking for innovative, sustainable marketing services support? Contact us to discover how ASL can help your marketing campaigns become more environmentally sustainable and socially responsible.
---
ASL Global is committed to conducting our business in a responsible & sustainable way. Acting with passion and integrity, our people work with customers, suppliers and other stakeholders to make a positive contribution to social responsibility and environmental sustainability in communities around the world.
---