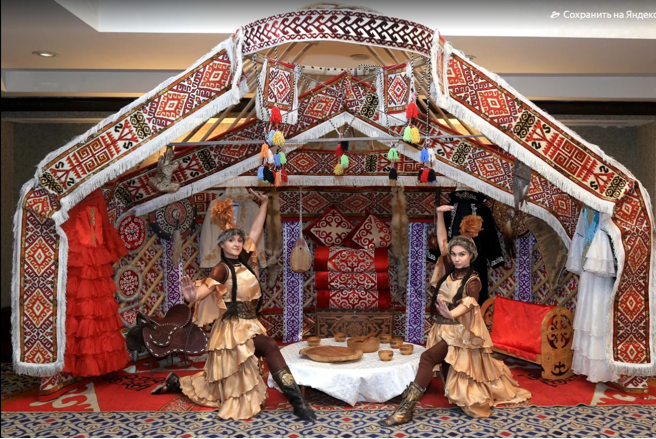 Posted on 23/11/2021 by Ellie Roy
ASL Global teams are well known for their flexibility, resourcefulness and expert organisational skills. Our teams love a challenge and will always step up to meet clients' needs. No matter how tight the deadline, or unusual the request, they ensure that the highest of standards are still achieved.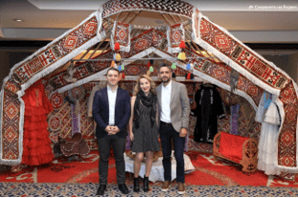 A great example is a high profile Coca-Cola event held in Kazakhstan recently. ASL was asked to organise this event in just two short days. This tight deadline did not faze our team and they got straight to planning and organising a spectacular event.
A beautiful recreation of the traditional Kazakh yurt dwelling was installed, along with the creation of luxury gift sets including books, notebooks and sweets in original 'yurt' boxes.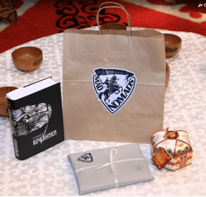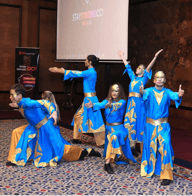 F
amous local
dance troop 'The Blockbuster Group' were invited, performing a modern v
er
sion of the Kazakh
national dance.
Well done Team Kazakhstan! What a fantastic event and a great achievement to pull off such an impactful experience with just 48 hours notice.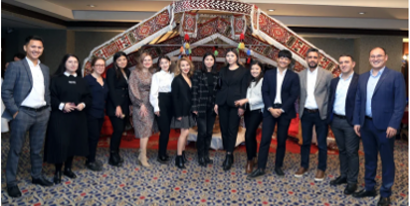 ---
Contact us to discover how ASL can help you create innovative and memorable brand experiences.
---
Discover more about our ONE WORLD initiative