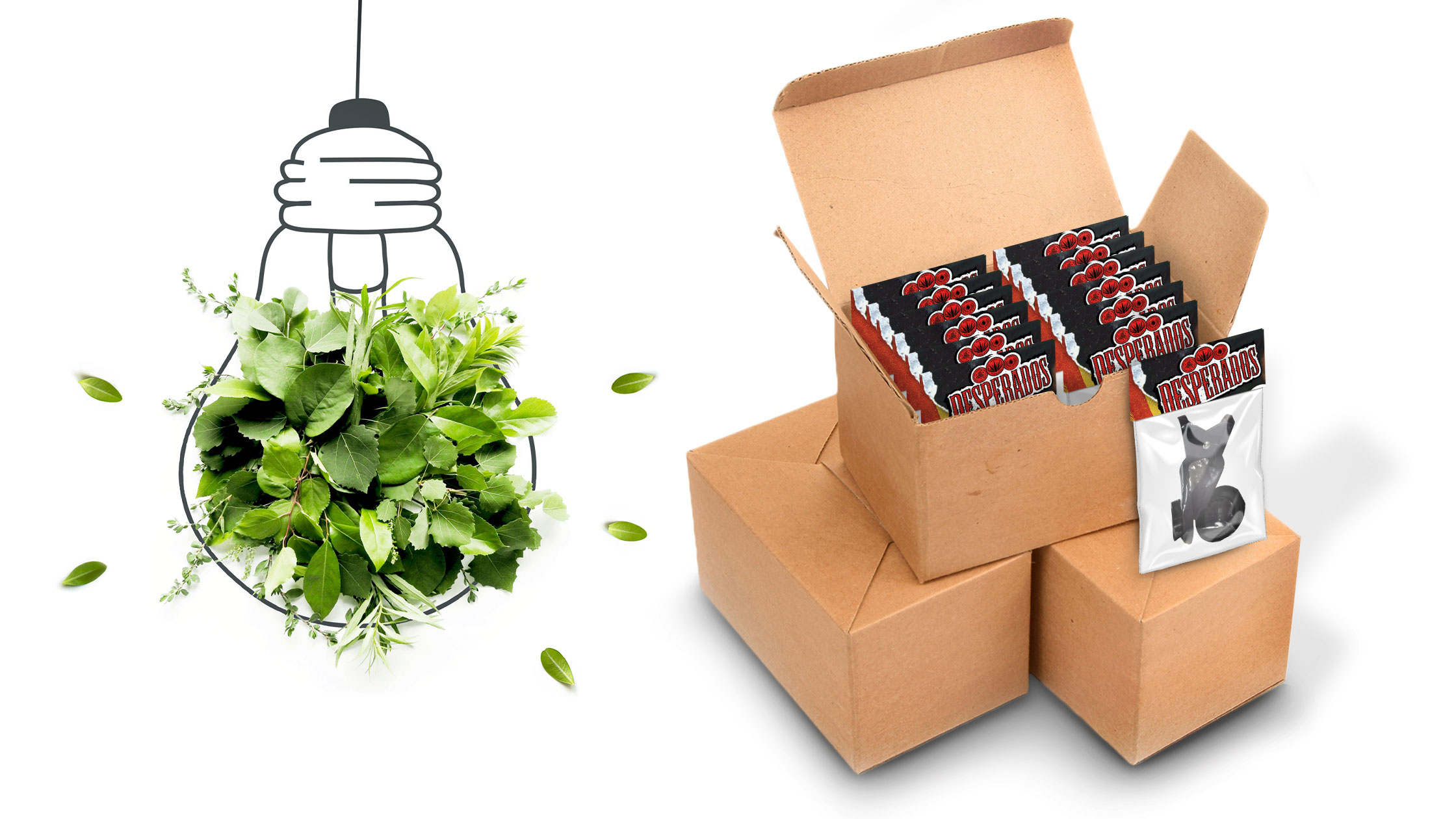 Posted on 25/05/2021 by team ASL
One of ASL's key goals in 2021 is making progress towards the elimination of plastic packaging from the goods we supply to leading consumer brands all over the world. This is no easy task, our teams source and deliver a wide array of marketing products to over 200 countries worldwide.
From baseball caps to cosmetic bags & promotional giveaways, right through to printed point of sale materials & textiles, we ship millions of items each year, many of which are individually packaged to ensure they remain safe during transit.
The Plastic Challenge
This presents a huge challenge in terms of reducing the use of plastic packaging. Plastic is cheap, lightweight and durable, making it in many ways the 'perfect' packaging material. But, given the damage discarded plastic is doing to the environment, we are determined to find viable sustainable alternatives for our customers. The good news is that it is possible to do this with the right levels of effort, focus and expertise.
Our Operations Director, Dajo DeCourcy, works closely with ASL's leading client, Heineken, to eliminate plastic from their packaging "We source Heineken marketing materials across Europe, the Americas & Asia Pacific. Many products are fragile and need to be protected in transit; the traditional way to do this is with plastic polybags. Most are made from virgin plastic and the reality is that they usually end up in landfill sites, adding to the already overwhelming volume of plastic waste building up in the environment."
"Heineken has been very proactive in supporting our efforts to develop more sustainable packaging alternatives. By working together, we have managed to eliminate over 942,000 plastic polybags from Heineken's packaging since October 2020. Over the course of a full year, that's 68 tonnes of plastic (equivalent to 735,000 water bottles) which will be saved from landfill. We're very proud of that achievement."
A Flexible Approach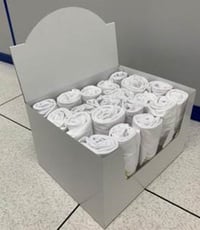 How have we achieved this reduction? Well, taking a flexible approach is key. With such a complex range of products, a combination of solutions is required. Some products are still bagged individually, but we now use recycled or compostable bags which are not as damaging to the environment. Other products are now packed using Kraft paper or directly into card boxes, all of which is much more environmentally friendly.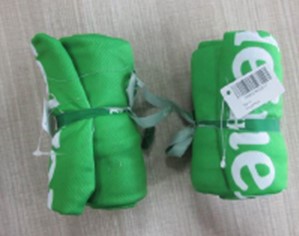 For example, a recent order of branded shirts was each carefully rolled into the exact size of a Heineken can, making them easy to pack neatly together with 9 Heineken beer cans, for a promotion in Europe.
These more mindful, optimised packing methods can also reduce shipping costs. This, combined with savings made on the purchase of polybags themselves, has resulted in significant cost reductions for Heineken.
Dajo DeCourcy explains "The solution cannot be 'one size fits all'. We use our expertise & judgement, and liaise with suppliers to develop innovative sustainable packaging solutions that work in practice. It's a question of understanding the products and focusing on finding the right solution for each project. This open-minded, flexible approach has been an important element in the success of our efforts in this area".
Working in Collaboration
Jef Clay, Category Buyer for Heineken, spoke about the initiative "Sustainability is embedded into Heineken's business strategy and we're committed to making a positive impact on the markets in which we operate. However, driving sustainability through indirect spend categories can be challenging. Working in collaboration with supply partners like ASL Global is really important in these areas. They have the expertise to develop new packaging ideas that provide long-term, workable solutions which create a real-world reduction in plastic waste."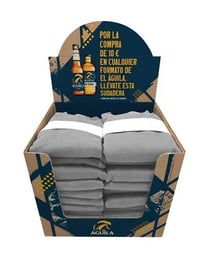 "In 2020, we challenged ASL to help us to deliver Heineken's sustainability goals, and their response has been impressive. Their proactive approach to the elimination of plastic packaging is making a considerable contribution in progress towards Heineken's sustainability targets. The financial savings that have been delivered are, of course, a very welcome additional benefit to this initiative."
---
A Perfect World?
It's not always realistic to aim for a 'perfect' environmental solution. At ASL, we take an incremental approach to sustainability - working in collaboration with our clients to make a difference, project by project. Best practice learnings are shared across the business and applied to other campaigns & projects, to the benefit of all our clients.
In this way, we continue on our own sustainability journey, and help our customers & suppliers to do the same. We will not solve the problem of plastic packaging overnight. However, at ASL we believe that maintaining a consistent direction of travel towards a more sustainable world for everyone is vitally important.
Small steps often make the best progress, and we're finding that this incremental approach is delivering positive, powerful & sustainable change.
---
Are you looking for innovative, sustainable marketing services support? Contact us to discover how ASL can help your marketing campaigns become more environmentally sustainable and socially responsible.
---
ASL Global is committed to conducting our business in a responsible & sustainable way. Acting with passion and integrity, our people work with customers, suppliers and other stakeholders to make a positive contribution to social responsibility and environmental sustainability in communities around the world.