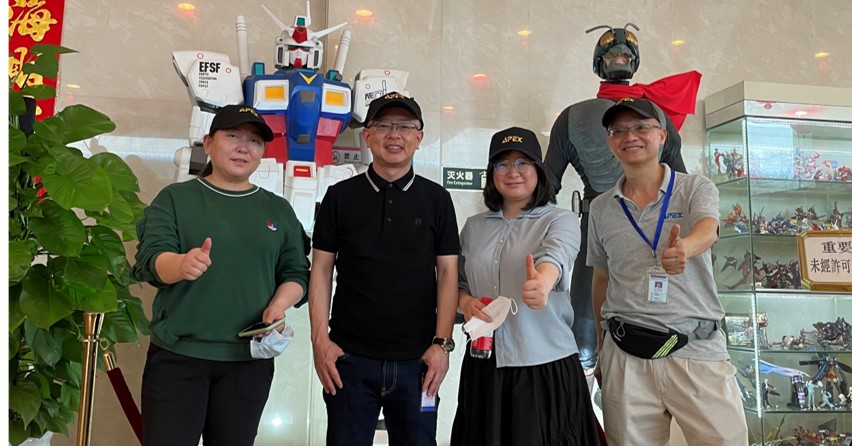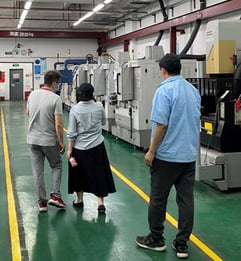 Earlier this month, ASL Global's sourcing team was delighted to escort Bella Wang from McDonald's on a tour of a factory specialising in toy manufacturing.
This facility, based in Guangdong, China, is an example of a 'best in class' manufacturer, with exemplary safety standards, ethical working practices, fair wages and inclusive employment policies.
---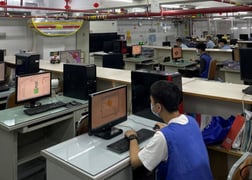 The factory is managed according to 6S Housekeeping standard, and has implemented Lean Manufacturing processes.
It offers full turnkey manufacturing services from product design, 3-D prototyping, mould design/making capability & an in-house laboratory, all operated through state-of-the-art computerized systems and automations.
---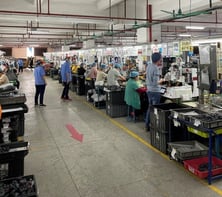 Lee Wai Hoong, ASL Global's Chief Quality & Compliance Officer, organised the tour "This factory reflects the importance we're placing on building a more sustainable supply chain for our clients. This supplier manufactures great quality products at competitive prices, and offers stable employment opportunities to the local community, including vulnerable groups who might otherwise struggle to find work. We're proud to be working with progressive factories like this one, especially in China which is historically regarded as a high-risk market".
This pioneering factory is one of many that ASL Global is engaging across the Asia Pacific region. Working closely with brand partners, we are building a robust and competitive supply base that delivers sustainable, high quality products and helps local communities flourish.
Bella Wang from McDonald's Project Management Team, also commented on the visit "This was a great opportunity to see a 'best in class' factory in operation. This manufacturer shows that it's possible to create quality products in a safe, sustainable and ethical way. Sourcing promotional products through complex supply networks can be risky, so ASL Global's open and collaborative approach really helps to drive transparency & best practice through the value chain".
---
Do you need help driving efficiencies and transparency though your indirect spend supply chains? Contact us to discover how ASL can help your marketing campaigns become more environmentally sustainable and socially responsible.