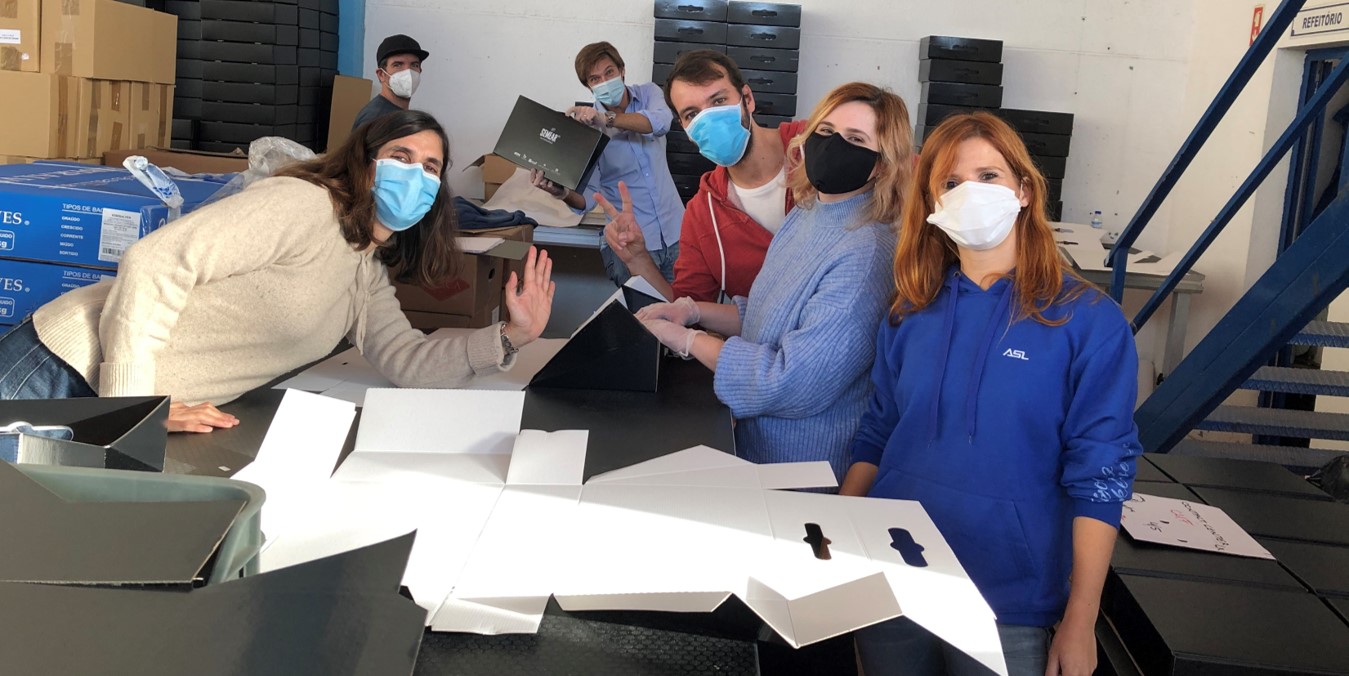 Despite the ongoing Covid restrictions, our Portugal team was determined to carry out their seasonal volunteer activity of making up Christmas gift hampers for local charity SEMEAR.
Last week, the team took time out of their busy schedule to help create Christmas hampers for this local charity, which runs a sustainable program of social inclusion for children, young people and adults with intellectual and developmental difficulties. The hampers are sold both online and directly in bulk to large corporate and multi-national businesses, as seasonal gifts for customers & employees.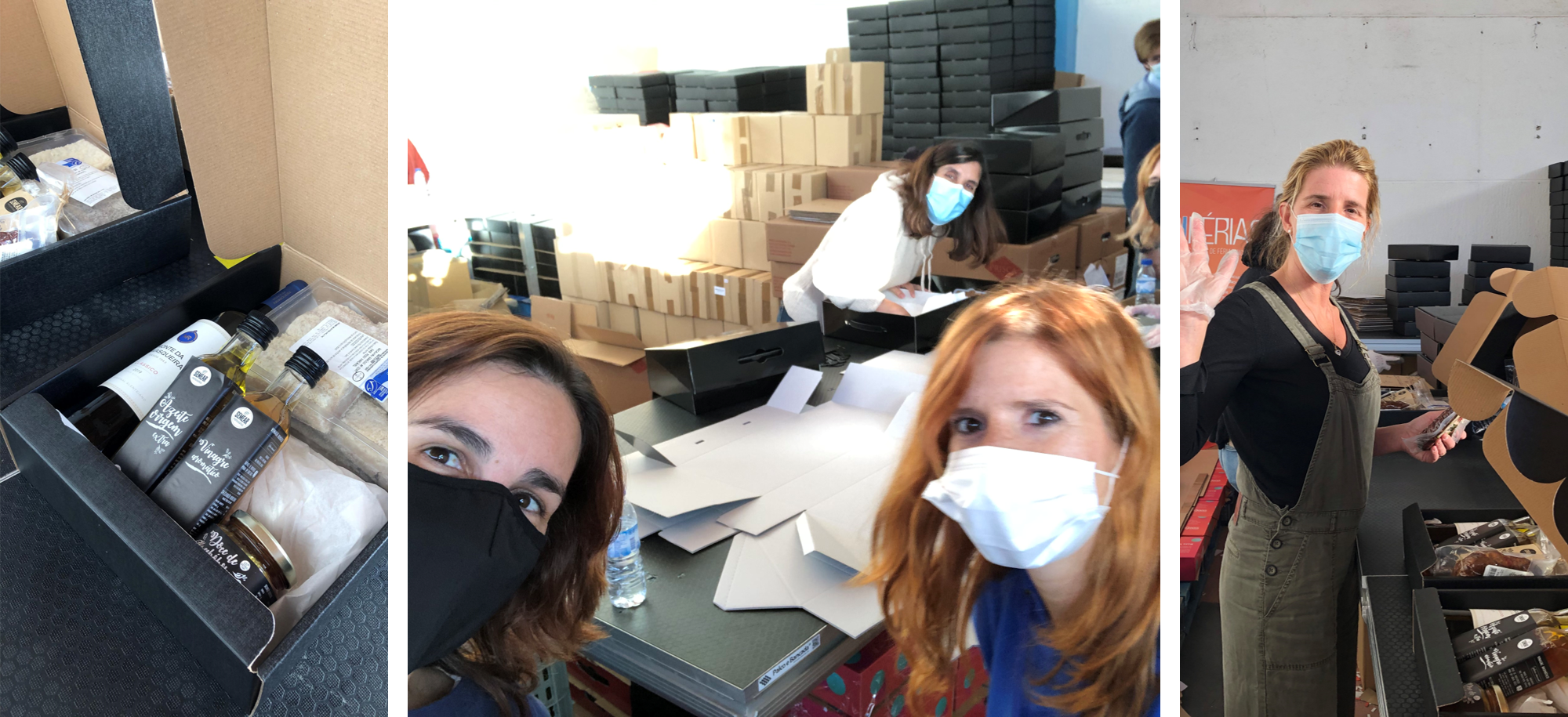 Ana Bobone
, from ASL, explains about the project
"This initiative is all about helping to support SEMEAR's work. They train people with disabilities to help them back into employment, which is especially important this year, with the ongoing Covid situation. Actually, there is higher demand than ever for these gift hampers, as businesses are having less social gatherings for their staff this Christmas, preferring to offer their employees Covid-safe gifts, instead of the usual office parties".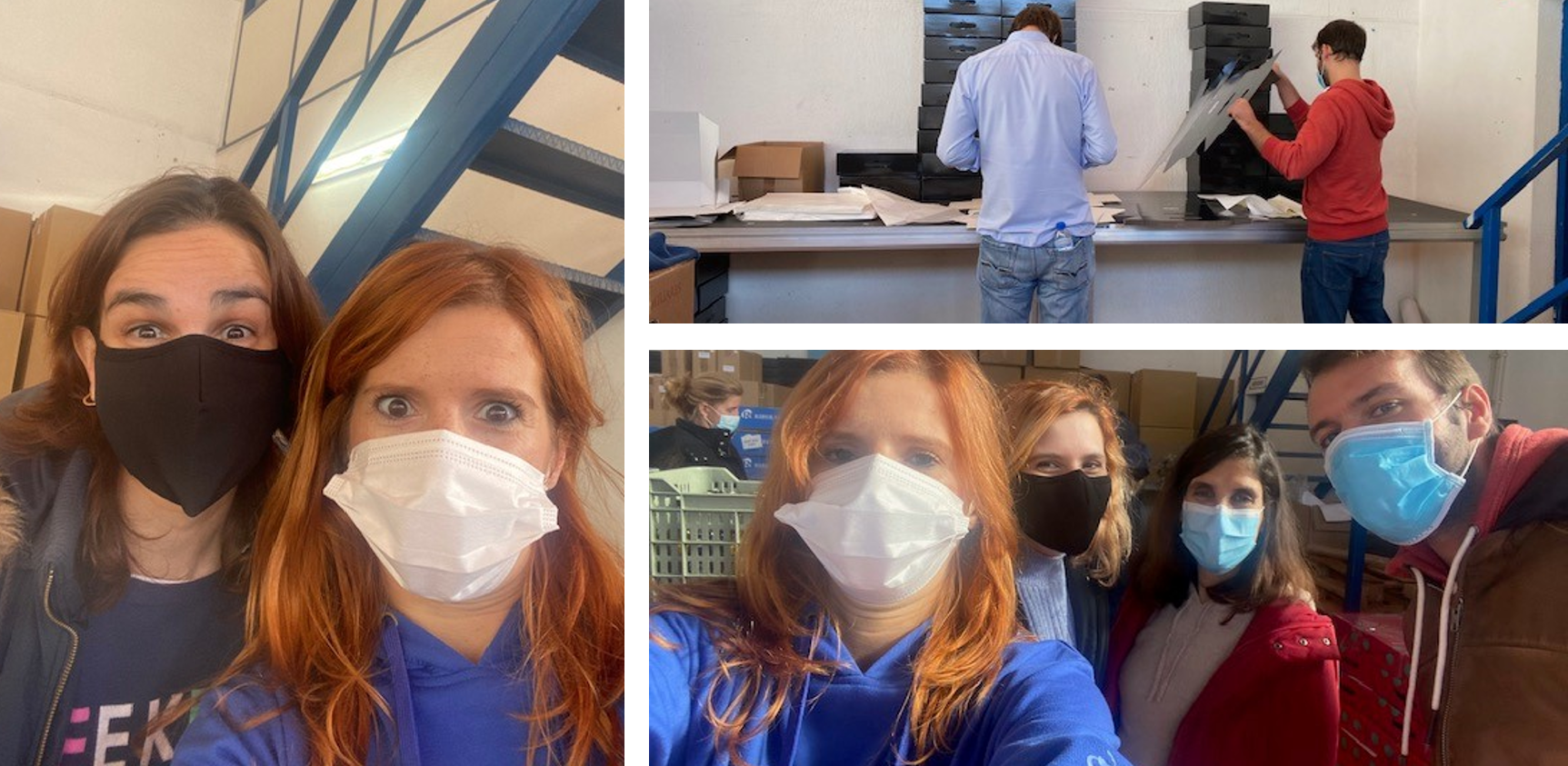 Dajo DeCourcy, ASL's Operations Director, added "Given the current Covid restrictions, we're thankful that it's still been possible for us to offer practical help in this way. It's also nice for our team to get away from their desks and do something different. It's been a tough year, we are a close team and, like everyone, we've all been working apart for many months. So it's made a refreshing change to take a break from our day to day operations and work on this important community project altogether."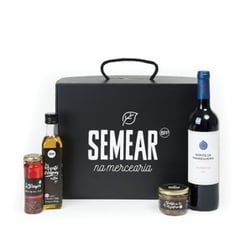 The team worked hard to make up hundreds of hampers which will be sold online to generate much-needed fund for SEMEAR.
Well done Team Portugal for supporting your community and spreading some Christmas cheer!
---
Would you like to work for a business that supports its local community? Contact us to join our team!
---
ASL's sustainability initiative, One World, is focused not only on environmental sustainability, but also on social inclusion and making a positive contribution to the communities in which we operate.
ASL is committed, as a business and as individuals, to Reducing Our Impact, Inspiring Our Partners & Helping Communities Flourish.
Discover more about our ONE WORLD initiative