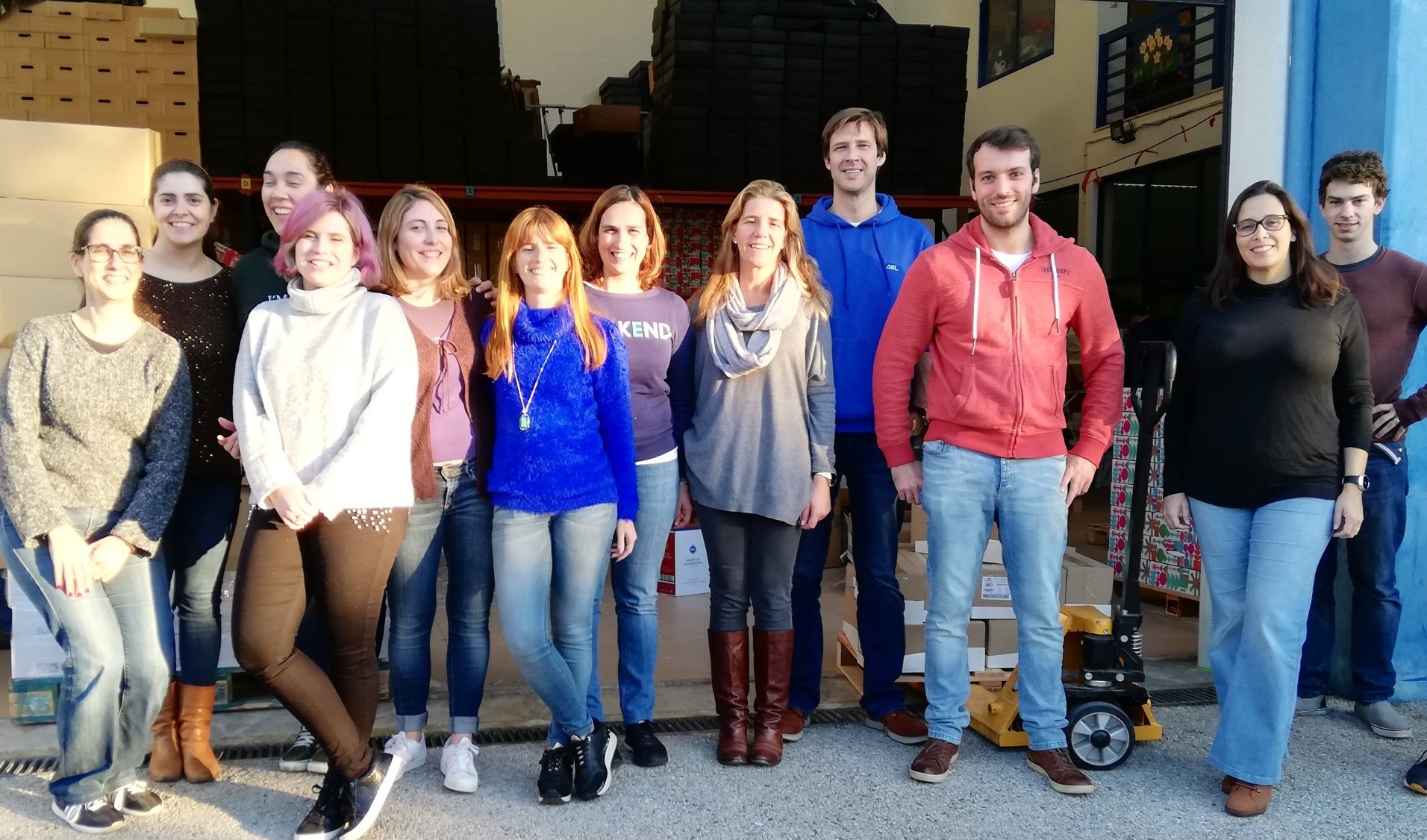 Posted on 12/12/2019 by Emma Pomeroy
Once again, our Portugal team took time out of their busy schedule this year to help create Christmas hampers for local charity SEMEAR which runs a sustainable program of social inclusion for children, young people and adults with intellectual and developmental difficulties.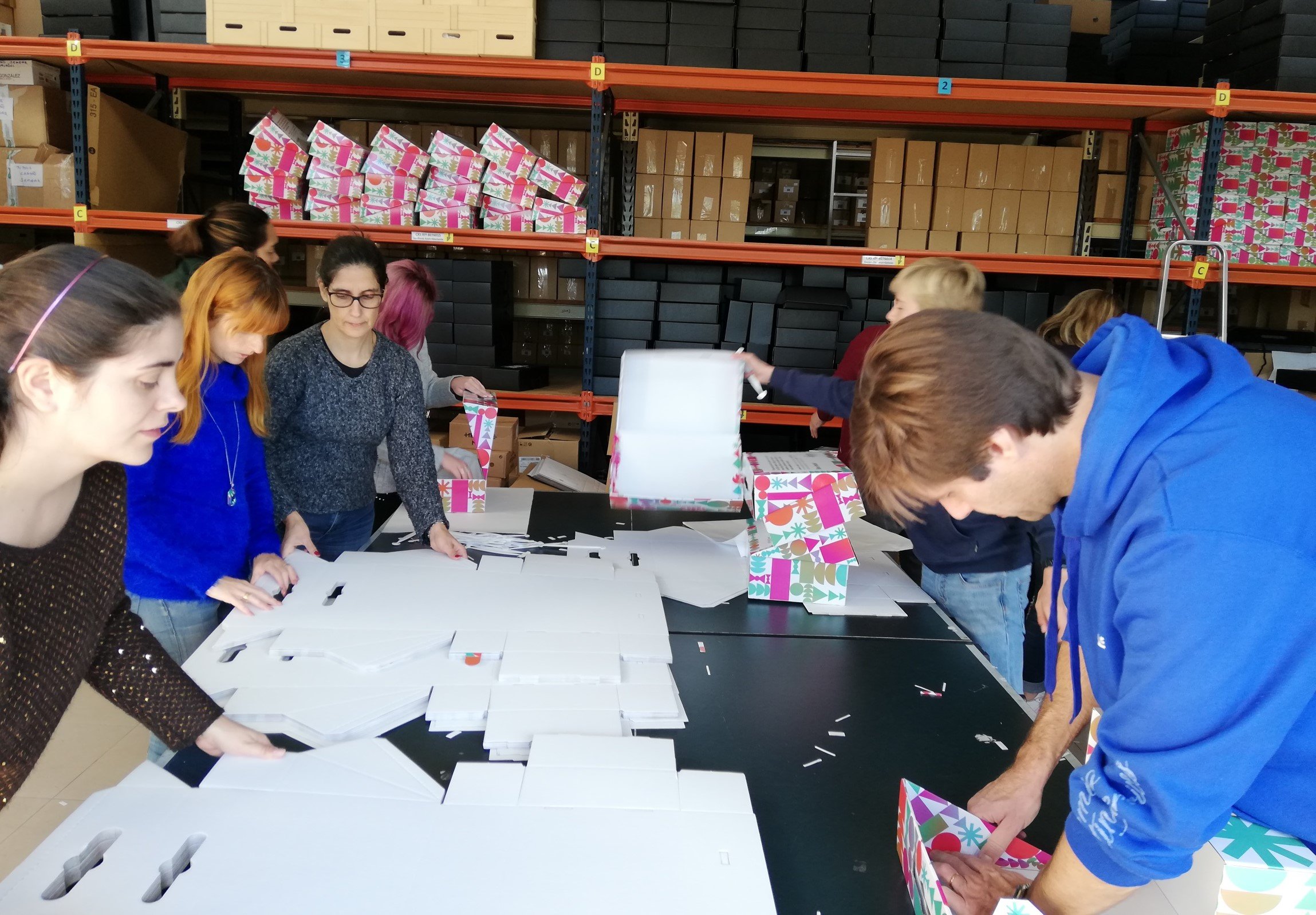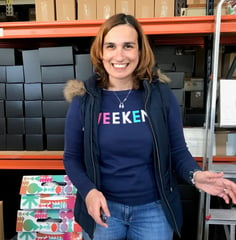 Andreia Chambel, ASL's Design Services Manager, commented on the initiative "This has become a great seasonal tradition for our team. It's a busy time of year but we feel it's important to take a break to help out in our local community. It's hard work but lots of fun, we enjoy spending time as a team outside of the day-to-day operations. The SEMEAR charity does such important work and it's a great way to finish off the year every Christmas!"
This year, the team made up 600+ hampers over the course of the day, breaking all previous records! Well done Team Portugal for once again spreading some Christmas cheer!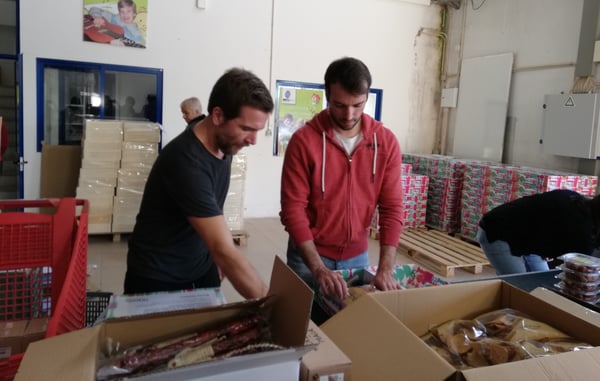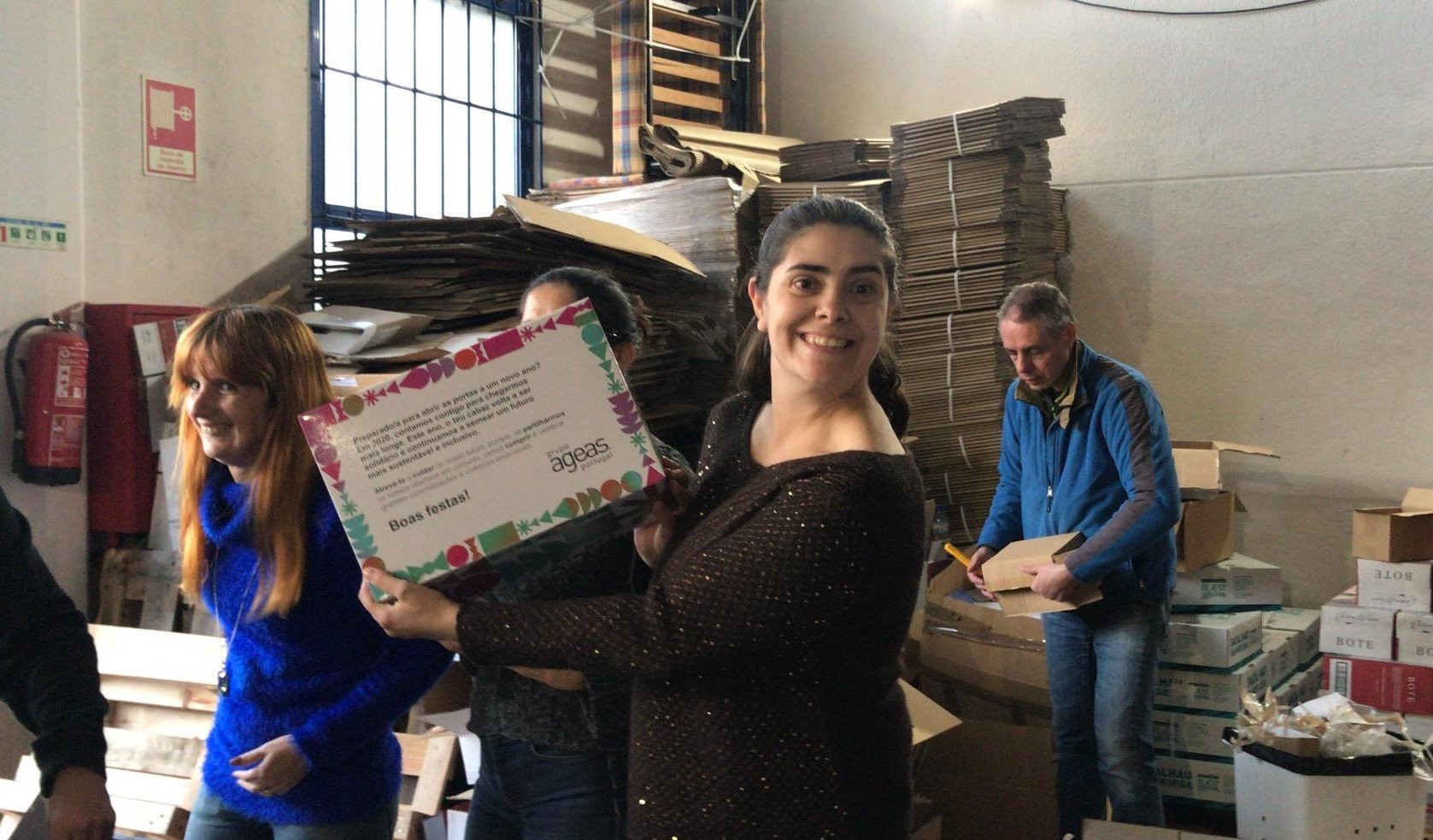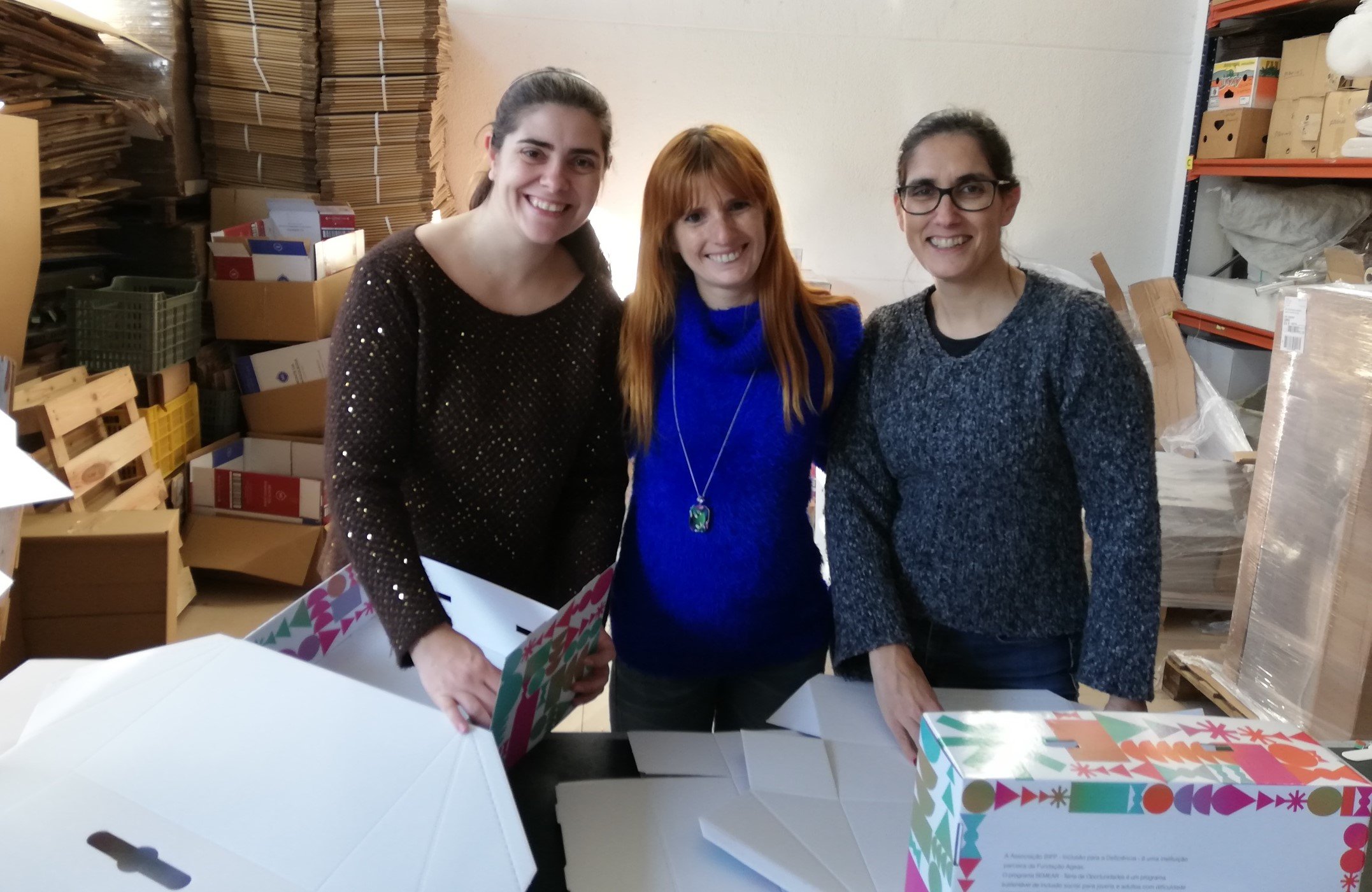 Want to work for a business which values the contribution made to local communities? Contact us today to join the team! #oneteam