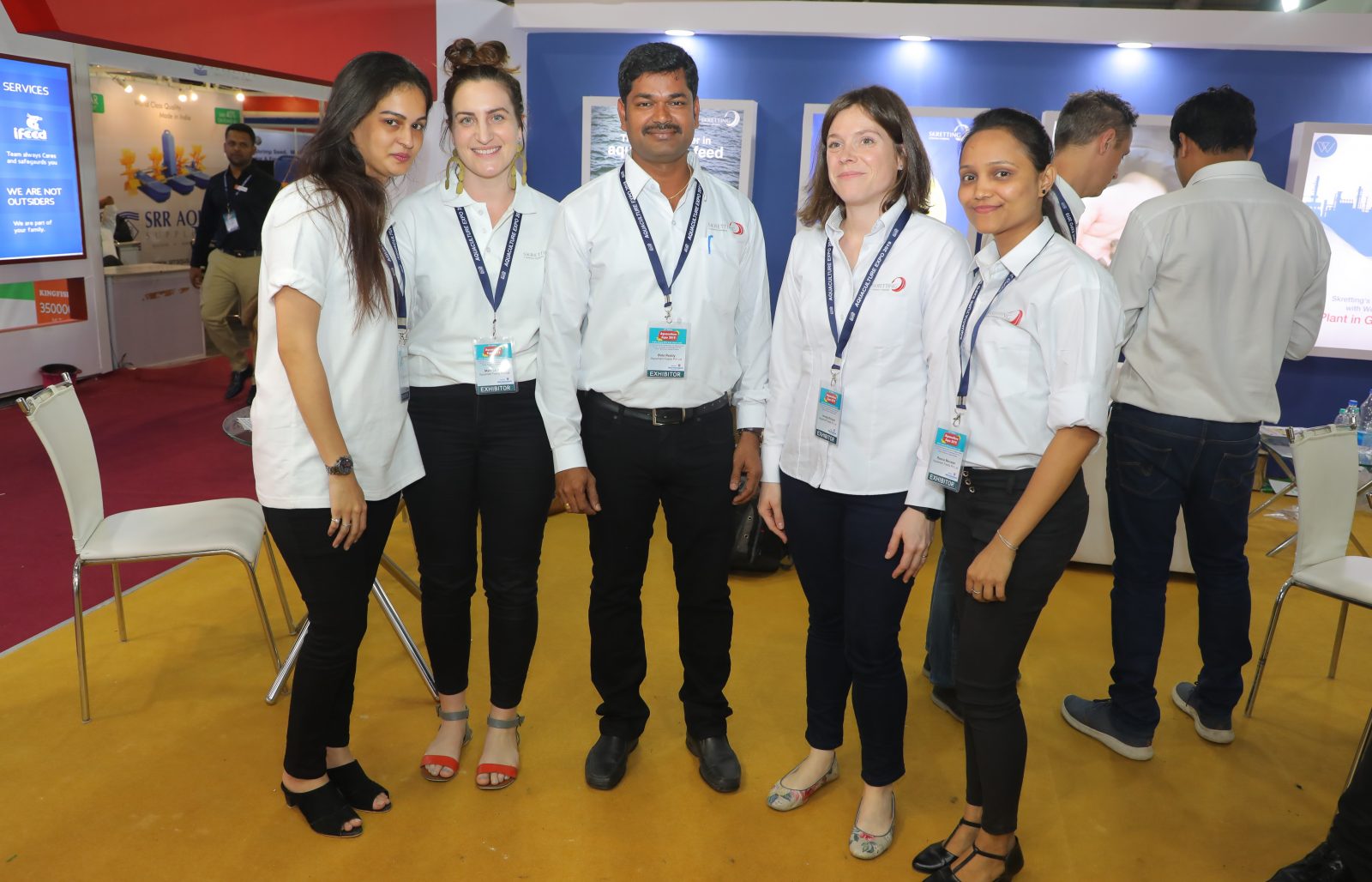 Posted on 1/02/2019 by Emma Pomeroy
Leading Global Aqua Feed producer, Skretting, recently attended the Aquaculture Expo, to announce their presence in this important local market, and to introduce their latest aquaculture products & technology.
ASL's India team worked closely with Skretting, India to develop a range of branded collateral and promotional materials which helped make a positive impact at the show.
Rob Thangadurai, ASL's Business Manager for India, commented "This project was a big challenge. Timelines were tight and production crossed over the Christmas period. Our team worked hard to ensure all the collateral was delivered successfully and looked great on the stand".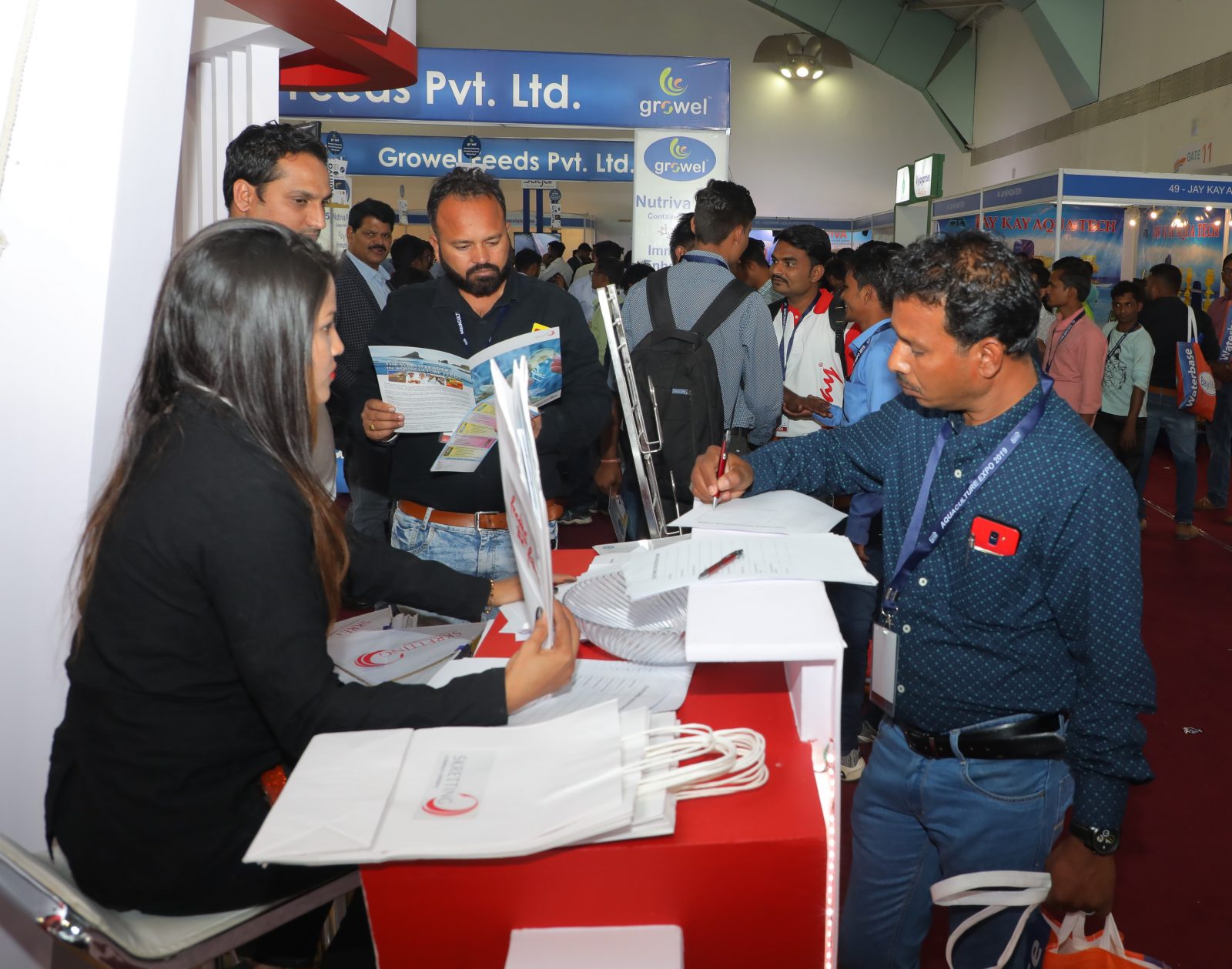 Puneet Pokhriyal from Skretting also commented "ASL made huge efforts to create and deliver a suite of impactful collateral against challenging timelines. This event was high profile and ASL's team gave us great support, helping to launch our brand successfully in an important market. We're looking forward to working with ASL on more promotional activities in the future."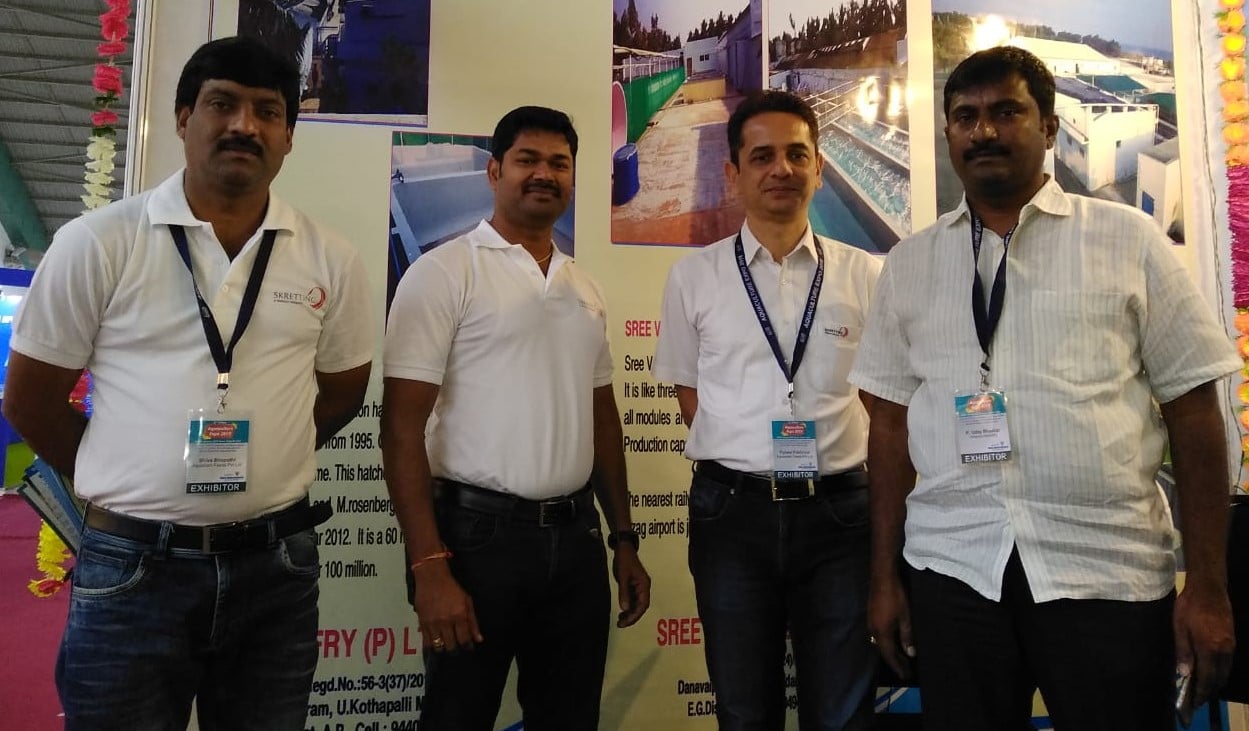 ASL Global works with businesses in over 150 markets worldwide. Contact us today to see how our teams combine local knowledge with a disruptive mindset to help clients create and execute marketing campaigns which excite audiences, build brand loyalty and demand attention.