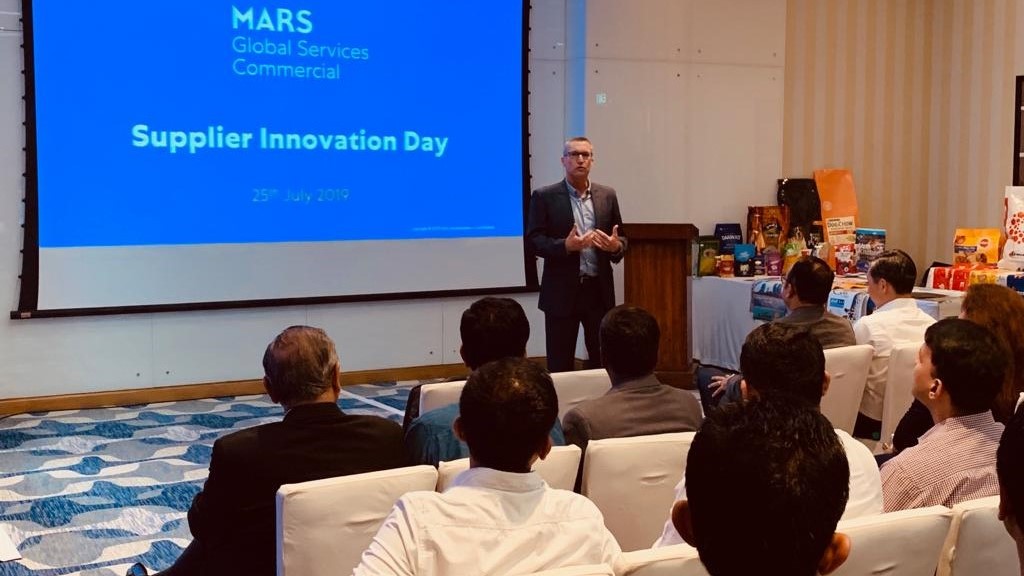 Posted on 21/08/2019 by Emma Pomeroy
ASL's India team was invited by Mars to present new ideas at an innovation workshop held in Delhi recently, which focused on developing new concepts that could be taken to market within 3 to 6 months. Mars is experiencing strong growth in this region and reached out to ASL Global to help ensure their marketing activities keep pace.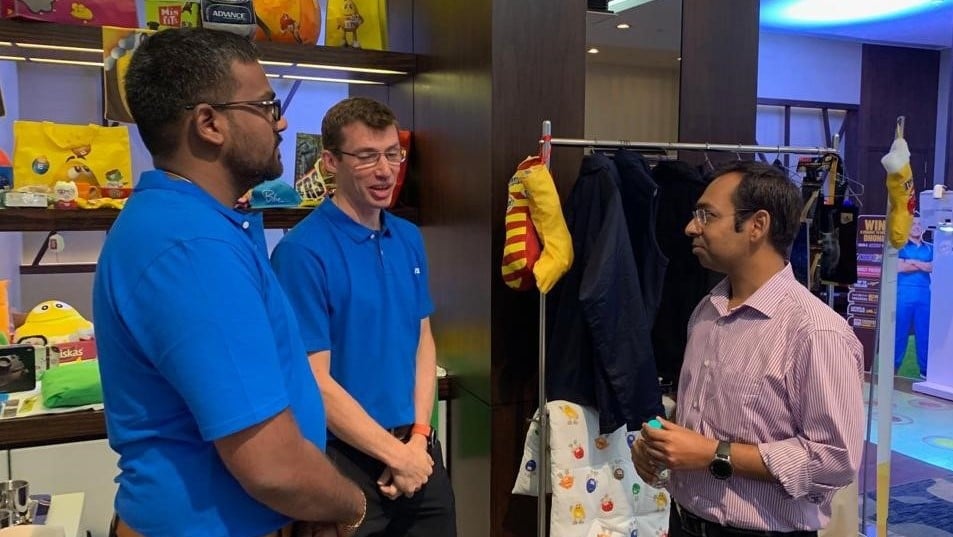 Mars India marketing teams see premia as a key component of the marketing mix for this region and our local team was excited to be part of this new initiative. The workshop covered all of Mars' brands including M&M's, Skittles and their extensive Petcare brand portfolio.
Rob Thangadurai, ASL Country Manager for India, reflected on the day "Mars challenged us to develop ten new promotional items which were innovative, compliant and, crucially, could be brought to market relatively quickly. New product development can take up to six months, but Mars wanted to respond to growing consumer demand as swiftly as possible. It was important that the ideas we presented were deliverable as well as innovative".
Stuart Keen, ASL's Senior Account Director for Mars, also commented on the workshop "Mars were looking for fresh ideas but also practical solutions to help consolidate their market position and grow their brands across this region. To meet the speed to market challenge we adopted a flexible procurement approach, with some products sourced locally and other, more specialist products coming from Far East manufacturers. This hybrid sourcing model helps us to offer a wider range of product ideas and much more flexible production timelines".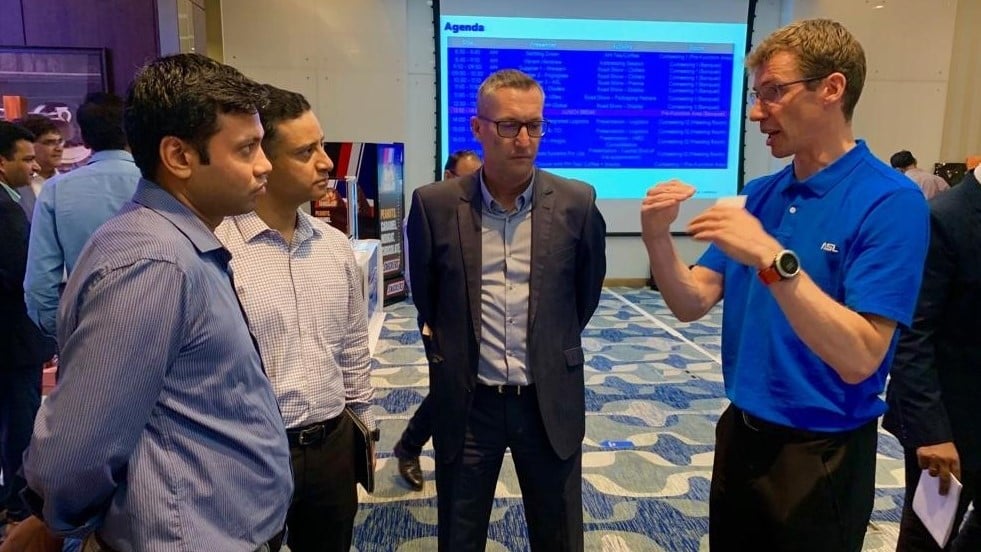 ASL's team is now working on sampling for the most promising products identified at the workshop, with a view to taking ideas forward into market as quickly as possible.
ASL Global is a leading global marketing services business serving 200+ markets worldwide. Our teams in 32+ countries work with the world's biggest brands to help create and execute marketing campaigns which excite audiences, build brand loyalty and demand attention. Contact us today to discover more.