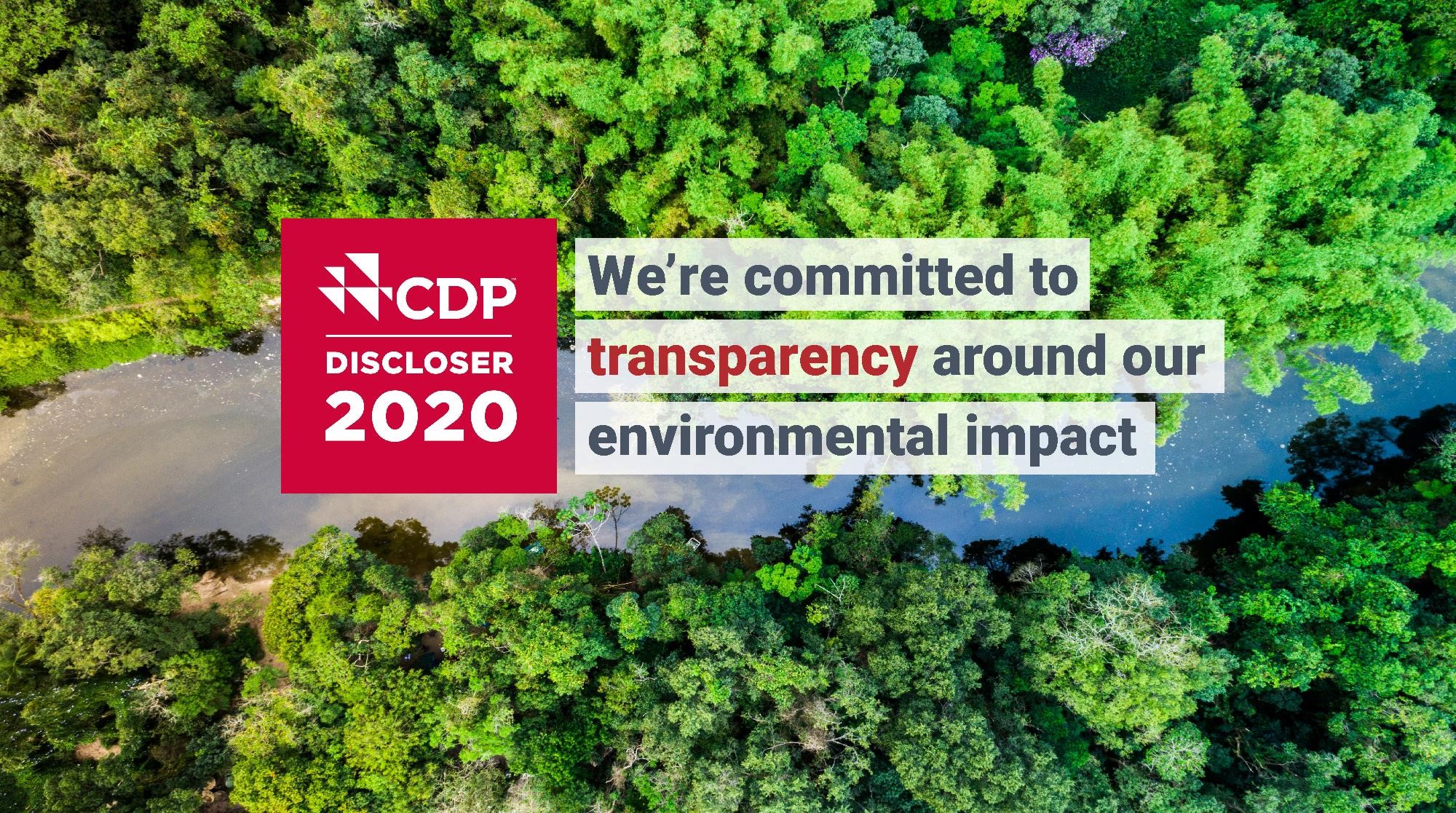 Posted on 2/02/2021 by Emma Pomeroy
ASL Global has furthered its commitment to environmental transparency by disclosing its environmental impact through CDP, a global non-profit that runs the world's leading environmental disclosure platform.
2020 is the first year that ASL Global has disclosed through CDP by completing its climate change questionnaire, reflecting significant recent growth of the business, and its ongoing commitment to sustainability. The disclosure is part of ASL Global's 'One World' sustainability initiative.
In 2020, 515 investors with US$106 trillion in assets and 150+ large purchasers with over US$4 trillion in procurement spend requested thousands of companies to disclose their environmental data through CDP. By completing CDP's annual request for disclosure via completion of its climate change questionnaire, ASL Global is demonstrating the transparency and accountability vital to tracking progress toward a thriving, sustainable future.
The rise in corporate disclosure – which has now reached 9,600 companies worldwide in 2020 – is evidence that transparency around environmental impact is now a business norm. Building on its disclosure to CDP, ASL Global continue to implement progressive initiatives such as compostable polybags, eco-calculators and shipping emission trackers, helping to deliver more sustainable marketing activations for global brands all over the world.
Emma Pomeroy, ASL Global's CSR Director, commented:
"ASL's disclosure through CDP is an important step on our journey towards sustainability. As a global marketing execution business, we source products from suppliers all over the world, so it's important to provide total transparency of our operations. CDP's disclosure programme helps us to identify and manage the environmental risks and opportunities our business faces. This gives our suppliers and customers confidence in our commitment to a sustainable future".
Dexter Galvin, Global Director of Corporations & Supply Chains at CDP, also commented:
"The private sector has a huge role to play in the transition to a sustainable economy, and the first essential step for companies is to be transparent around their current environmental impacts. ASL Global is among a critical mass of companies that are disclosing their environmental data to their stakeholders through CDP annually. The disclosure process is helping them to build trust through transparency, uncover risks and opportunities, boost their competitive edge and track progress towards their environmental goals. I look forward to seeing them advance on their sustainability journey."
The companies disclosing through CDP can be accessed here: https://www.cdp.net/en/responses
---
Discover more about ASL's ONE WORLD initiative
---